After a multiplayer game with 6-8 players I noticed the player colors are different on the post game victory screen compared to the player colors during the match.
For example, I might have been red during the match with my allies as yellow and purple. After game ends looking at the post game victory screen I might be orange with my allies as green and teal. The enemy players might be yellow, purple and red.
It makes it a lot more difficult to associate who is who when looking at the statistic. Have no clue why these colors should change after the match ends.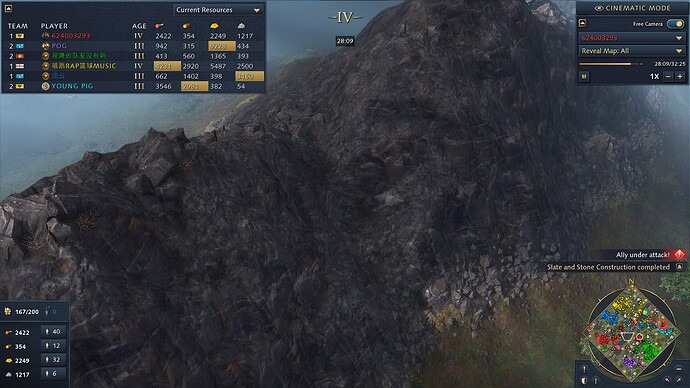 See colors top left during match. See post game colors statistics screen.