In the stress test version of the game when you placed down a building it would add a foundation texture in the terrain below the structure.
The issue is that this foundation can be seen through the fog of war without having to scout the area again which can make hiding buildings impossible.
Area is scouted at 3:36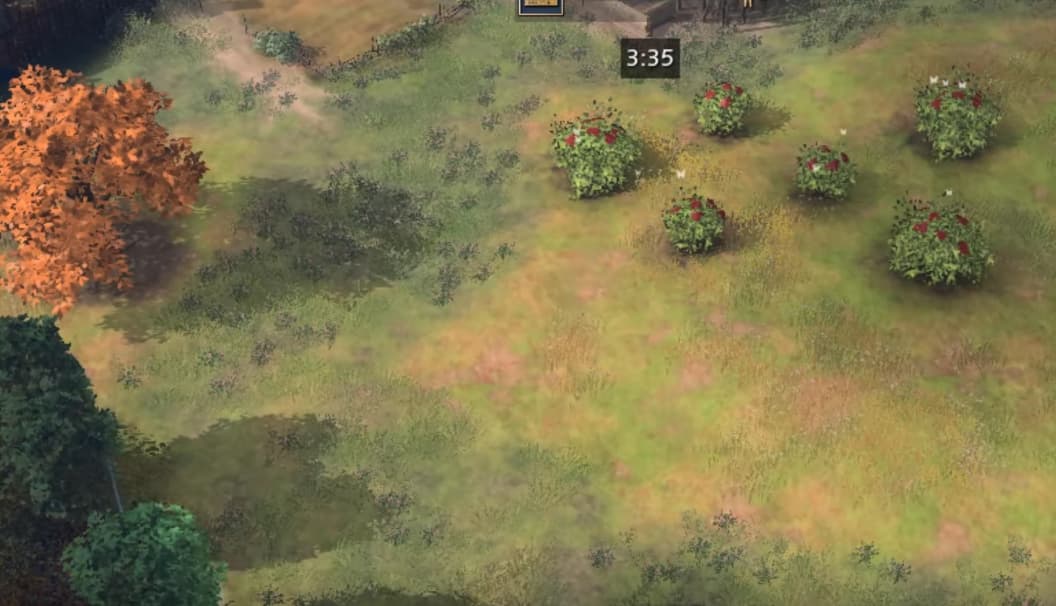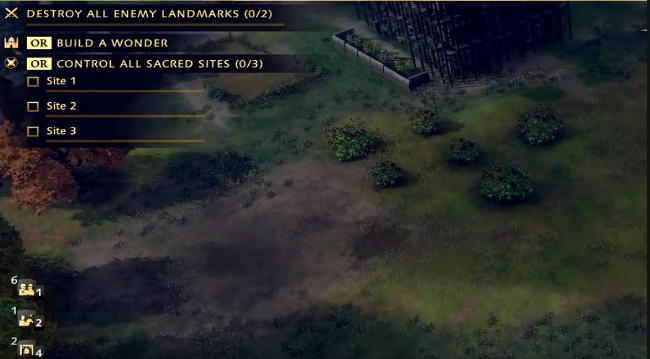 Town center foundation appears in the fog of war clearly showing that a building is there.