Congratulations everyone, the Porto Super Secrets have been revealed:
Porto Super Secret - Age of Empires
Stay tuned for more info coming soon!
What has four legs and ticks? No, it's not some kind of walking clock. And honestly, it's also irrelevant to this thread.
We were impressed with your puzzling skills last week, and think you deserve a shot at unlocking the content behind the mystical PORTO SUPER SECRET page.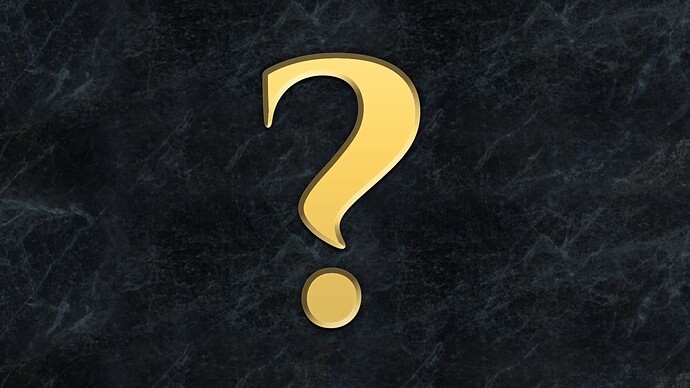 Let the puzzling begin!
Work together as a team to decode our devious puzzle! Once you've solved the full string of text, post it in this thread and we'll unlock the PORTO SUPER SECRET page for all of you to view, it contains more than one secret…
If we've managed to completely stump you, we might be tempted to give away some clues here. But you'll need to complete our challenges…
14!