While the community were arguing about the infantry balances, i was looking news for this feature.
Not sure if someone else tried this before. But since PUP build, i wanted to try the quickplay vs AI, and had the following problems:
The match size were missing (Fixed)
Never finds another player to start the match (Any difficulty).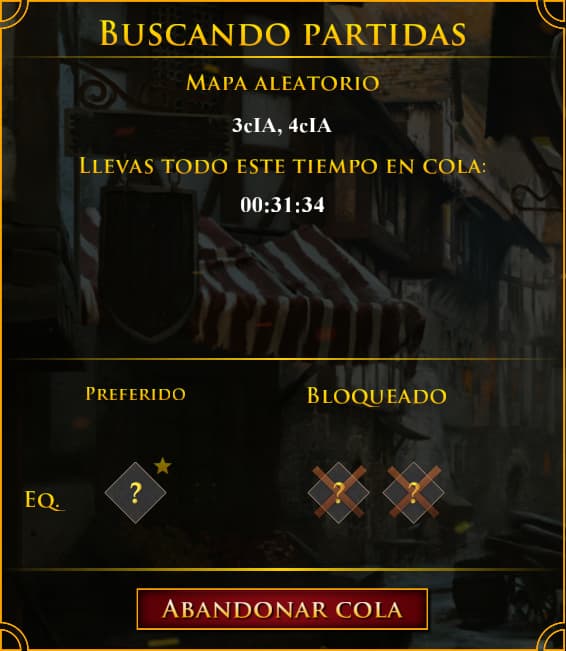 As the screenshot says, I just need 3 people to start the match and it keeps queuing like forever.