Hi, I have an issue with a random map that is using some modded files. I just quickly explain what happens:
both players have the very same version of the mod
the random map is normally playable in multiplayer if I make a scenario out of it
just while playing the random map as a custom map in the multiplayer, this just happens: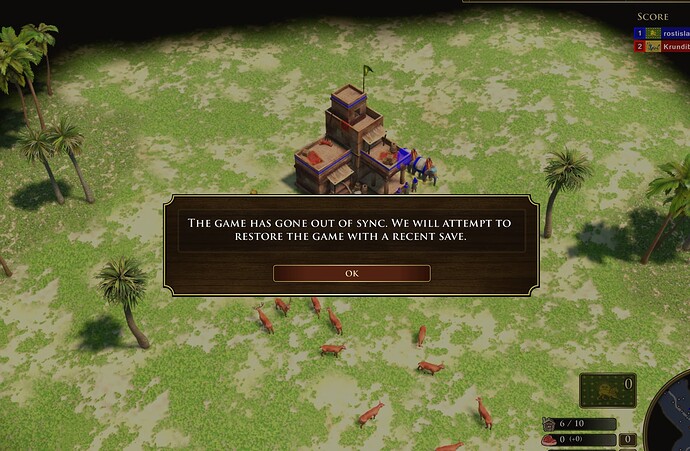 Does someone know, what makes that happen? I tested the standard with the same mod on both sides maps and they're playable normally.
Thanks a lot!