Data mods cannot be played ranked multiplayer (it is a good thing)
Strangely in unranked multiplayer, data mods are not considered cheats by the game.

Then what is the point of putting cheat tag on data mods for single player uses??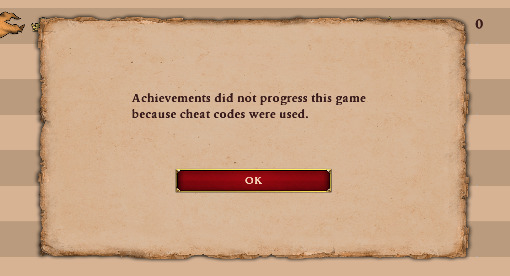 Why can I not enjoy the game the way I like?