One of my hobbies for the last ten or so years is building custom maps, I would love to be able to have an tool for designing and creating custom objects for the game.
Something along the lines of Geini Editor for AOE 2.
Here is a list of ideas I have cooked up over the last 10 years for pre built static artillery positions for example.
Prebuilt/Static Cannon Positions
Several types:
Stone/Concreate positions, that interact the same way the fixed gun foundation does with units.
Style Idea One

Style Idea Two: This type maybe interacts with units the same way a Redout does (except less clipping and no units can get right up to it from the inside like wall)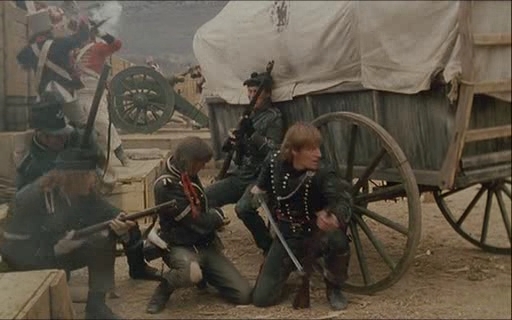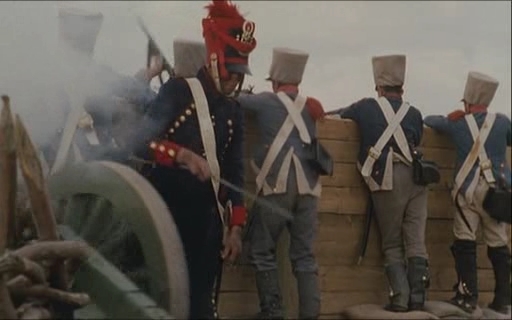 Wooden Static Positions, Same interaction as the above with
Type One

Type Two

Type Three; Leveled firing position, dirt held in place by wooden walls.