Hi All
I've recently unlocked Herd You Like Elephants achievement, and it has already popup in-game, together with the XBox achievement unlock notification.
However to my surprise the achievement is still locked in my Steam profile.
I have tried to restart Steam client but this achievement just doesn't unlock.
Attached are 2 in-game screenshots showing this achievement has already been unlocked in AoE4.
Is there anything else i can try to sync the achievement unlock status to Steam?
Thanks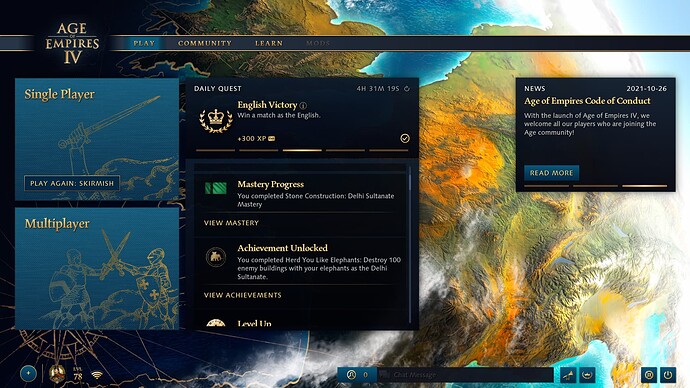 [Edited]
Uploading another screenshot showing my XBox profile which the achievement has also been unlocked