Hi I'm new here. I have been using the Japanese for a while and learning from the meta I see that the samurai are almost useless, it is preferable to concentrate the other 2 infantry units.
I'd like to see the samurai being a bit more viable, so I thought it would be nice if they had a special ability similar to what the Caroleans have: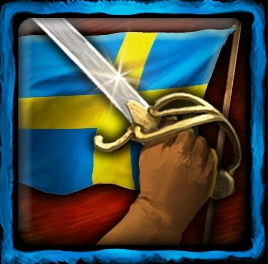 Samurai Charge: For the next 8 seconds, all Samurai have their speed increased by 1. 90 second cooldown; shared among all Samurai.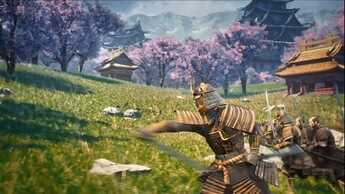 I think it's a small change that makes the unit be more interesting.
What do you think?
---
Stats rework (Just spitting out some ideas)
On the other hand, I was thinking of other (more controversial) samurai changes. First, with the new civilizations and natives added to the game we can now see units that have double armor (Shock Rider), what if the samurai also have this? Something like 30% against melee and 30% against distance, in the end all samurai armor is heavy and is designed to also stop arrows and some bullets, and not to make them overpowered, the HP could be adjusted or in conjunction with the Previous proposal (Samurai Charge) remove resistance vs. ranged during charge or cooldown idk.
Other crazy ideas are to include some of the new added mechanics like deflection (Papal Guard) or promotions (promotes to Daimyo on max lvl if shogunate is builded) but I guess that would be overkill. And finally an adjustment to the cost of training maybe something like 110f and 90g to incentivize usage.
Thanks for your attention.