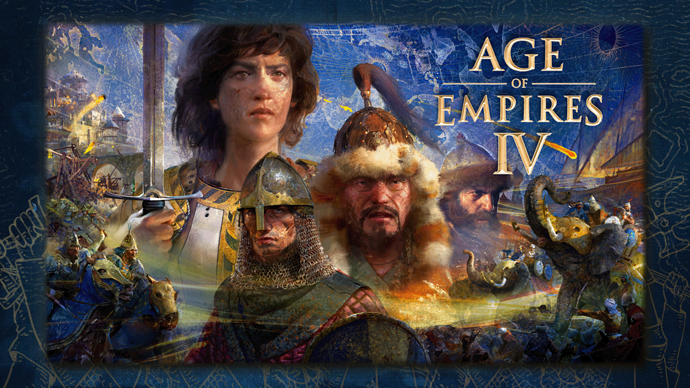 Hi Age fans! We want to know about your experience with Season One of Age of Empires IV, and what you think in general. We've put together a survey to help us understand what is working well and what isn't, as well as why you play the game.
We'll be honest – the survey is pretty long because we're covering a lot of ground here (ranked seasons, mods, campaign, just to name a few things). But as our way of saying "thank you" for taking the time to share your thoughts, everyone who completes the survey will be entered into a drawing for a gift card (there will be 50 winners in total!). Our plan is to do a survey like this after every Season update, but in the future, they should be shorter and more focused on only new stuff.
Survey available in three languages: English, German, and simplified Chinese. Rules for participation are below!