GAME INFORMATION
GAME BUILD

#:

44834
GAME PLATFORM: Steam
OPERATING SYSTEM: Windows 10
ISSUE EXPERIENCED
When a group of shepherds finish a sheep and go to the next one, they could ignore a sheep right beside them and go to one far outside the TC.
Notice that in the video below it happens 3 times.
FREQUENCY OF ISSUE
50% of the time / matches I play (FREQUENTLY)
REPRODUCTION STEPS
Here's the steps to make the bug easier to occur:
Let a group of shepherds collect food from a sheep and DON'T shift queue or retask them
Have two or more sheep nearby
Let a sheep that's not closest walk into the shepherds
Notice that shepherds may not target the currently closest sheep next
EXPECTED RESULT
Shepherds always go for the closest sheep.
VIDEO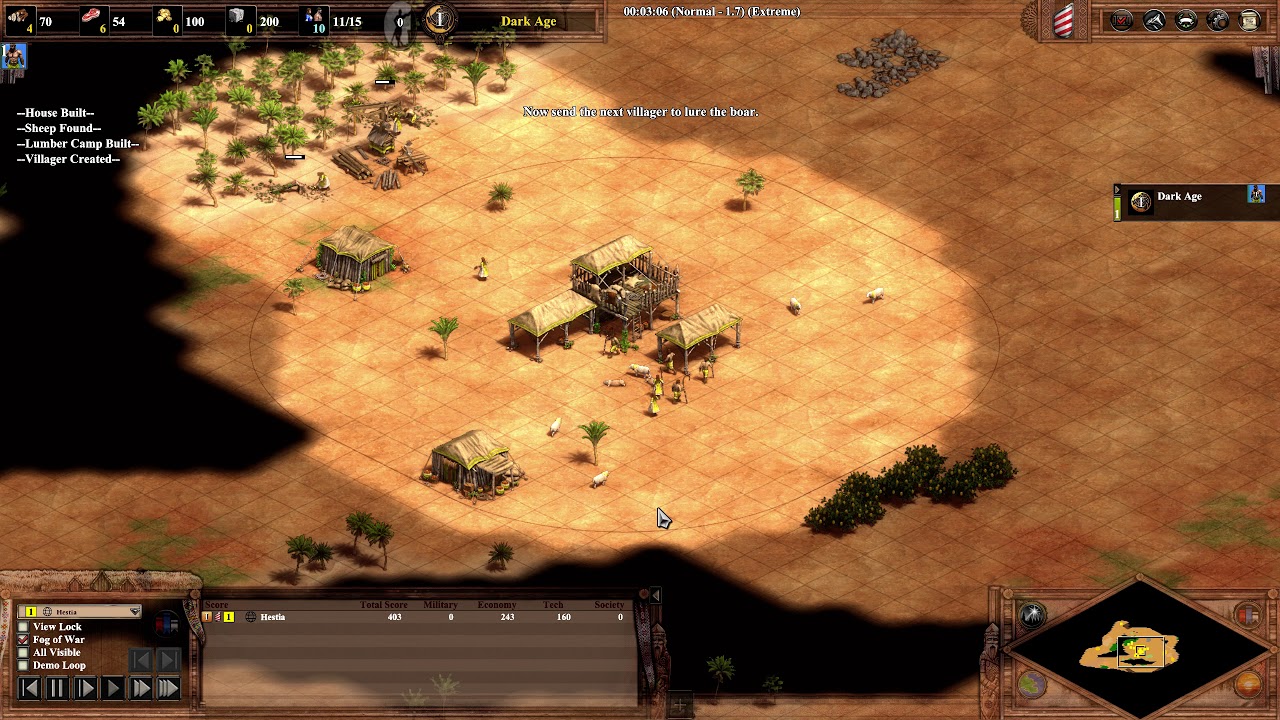 GAME FILES (SAVE / RECORDING)