GAME INFORMATION

These details are CRITICAL; DO NOT skip them or your issue may not be reviewed.
GAME BUILD

#:

current
GAME PLATFORM: Steam
OPERATING SYSTEM: Windows 10
ISSUE EXPERIENCED

DESCRIBE THE ISSUE IN DETAIL (below). LIMIT TO ONE BUG PER THREAD.
When hovering over certain units, in this case hunts and especially the light cannon, they dont seem to register as units and wont get clicked on for attack commands (or in the other case hunts)
FREQUENCY OF ISSUE

How often does the issue occur? CHOSE ONE; DELETE THE REST!
100% of the time / matches I play (ALWAYS)
REPRODUCTION STEPS

List CLEAR and DETAILED STEPS we can take to reproduce the issue ourselves… Be descriptive!
Here's the steps to reproduce the issue:
see the units
hover over
try to click
EXPECTED RESULT

What was SUPPOSED to happen if the bug you encountered were not present?
should be able to click
IMAGE

ALWAYS attach a PICTURE (.jpg, .png, .gif) or VIDEO (.mp4, YouTube link) that highlights the problem.
To document this further here are some test i did in the editor
Light cannon - the 2 soldiers on the cannons are the only 2 areas that registers as able to be clicked on for an attack command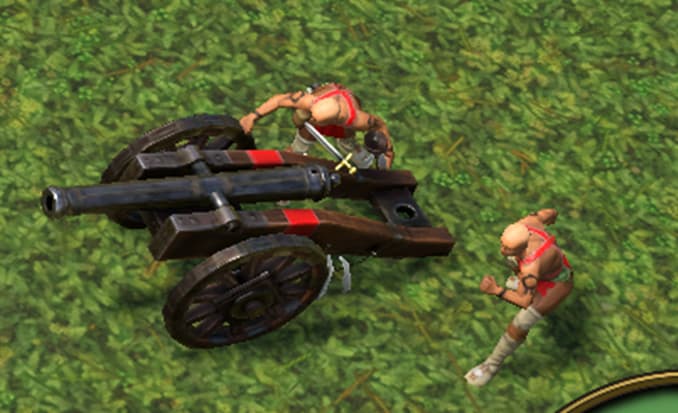 The entire cannon itself, from the tip to the end that splits the 2 soldiers cannot actually be clicked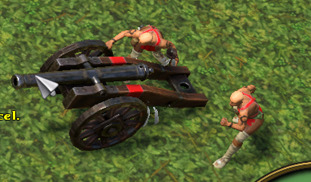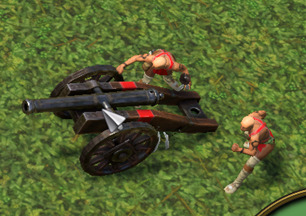 Bisons - certain bisons (bit inconsistent) has an unclickable area from about the head to the back of the animal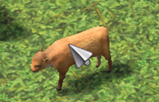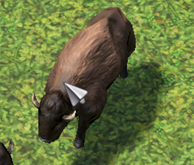 Elephants - a weird unclickable are on the right side of the animal that runs to the back leg (inlcudes the right butt and the leg)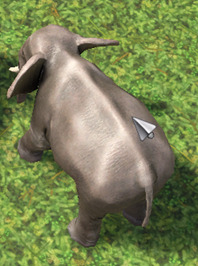 Giraffe - about halfway up the neck to the head is sometimes unclickable