I have been saying this for years, and people always told me they are weaker than Hussars.
Sowars are an "end your game in Colonial" type of unit, that uses the Indians lack of economic dependence on Food, to it's fullest extent.
Easy to mass, fast to train, hard to kill, and hard to catch up to.
Some video evidence: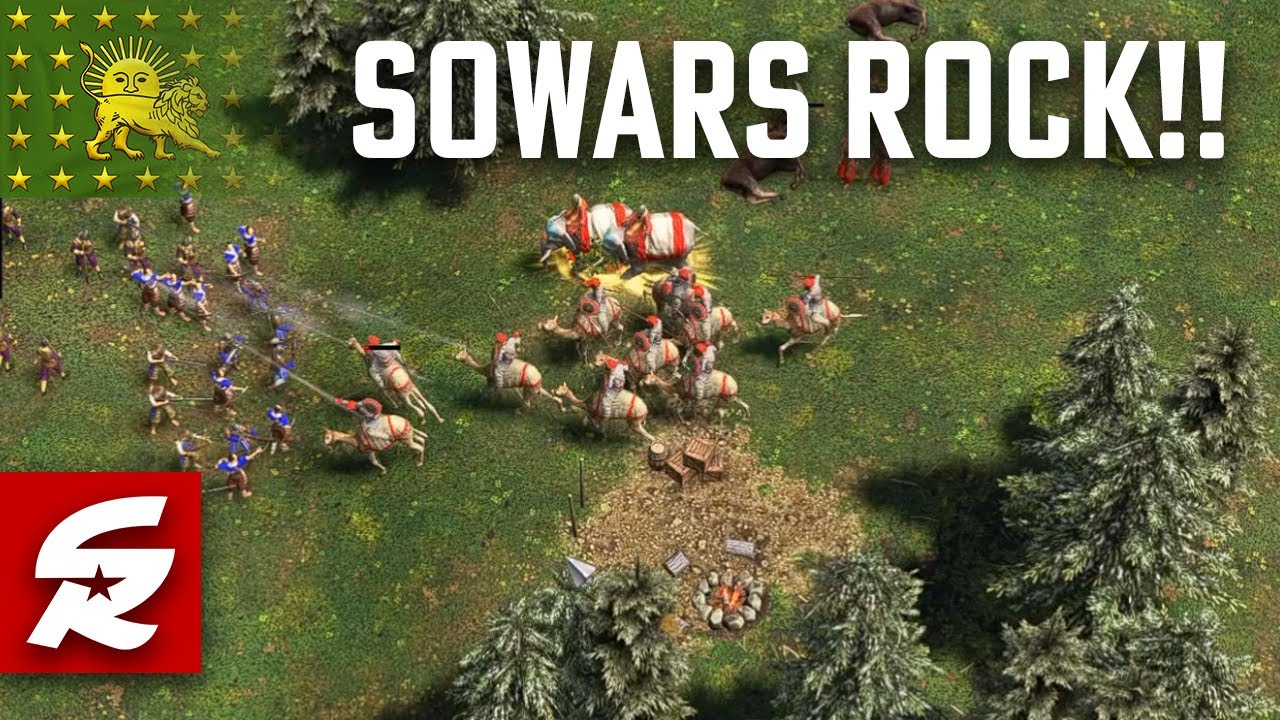 This is not a call to nerf Sowars, this is a call for more people to use them. Sepoy games get stale real fast, so mix it up a little.