You nerfed spain to the ground with this patch
Please add economic theory card for spain again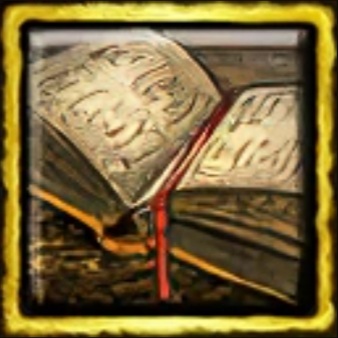 spain havent been nerfed to the ground and are still exceptionally storng in 1v1 and treaty. this change wont likely happen
they are still good, but is true that Spain has been hammered in every recent patch,
Bring back this card please. Nobody has ever complained about Spain's eco, so why remove it.
I used to go 3v, eco theory age 1. Was a solid background eco boost, would be nice to have the option again
Apart from the turtle plan with the haciendas, the Spanish economy was never a great deal.
By removing the Economic Theory card they also nerfed the Spanish Logistician, I would like the devs to bring back the Economic Theory card to make the Spanish Logistician more viable.