The last DLC and the European content drop revamped the design philosophies of European civs. The inclusion of the royal houses and new cards and maps of the unexplored setting of the 1600 kinda move the theming of these civs away from the original idea of "settlers in the Americas" to the typical. Back when the game first launched the devs intended the colonial setting as a way to keep the "starting anew" feeling from previous games.
As such, these civilizations have become "umbrela" civs like the Hausa or the Indians. That is, civs that are meant to represent a broad period of time, territorial extensions and cultural diversity. Take for example the French: They retain their original fur trader identity (CdBs, native alliances, wilderness warfare), incorporating their new Bourbon identity (royal muskeeters, royal army, bourbon troops) and revolutionary (french revolution units), Napoleonic France, and even Imperial France (zuaves).
With this understanding, I'm trying to create a mod, just as a concept proof. Picking up the Spanish, the european civ I'm most familiar with, I'll try to create a modular subfaction civ.
From base Spain, you can opt for 3 different spanish subfactions in age up.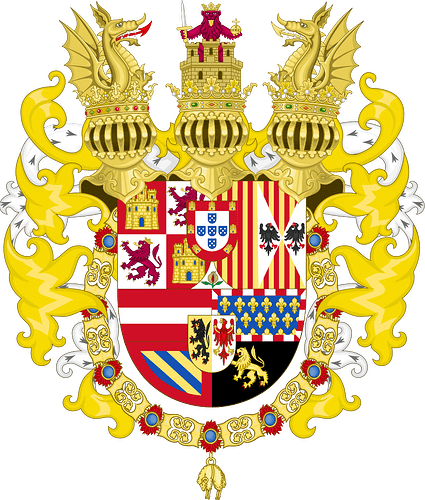 Picking up the Continental Spain, you will be able to access to the spanish gold card and Tercio armies, banner armies of pikeman (and either crossbows or musketeers, maybe early skirms if I'm crazy enough) that cost food and gold.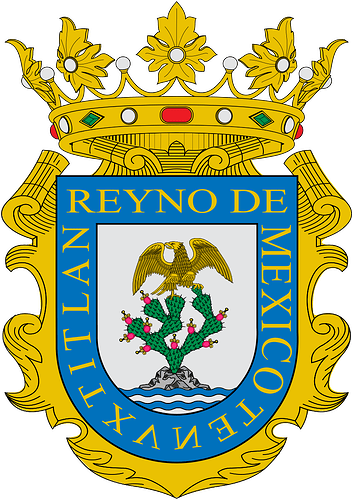 Choosing the Viceroyalty of New Spain will grant access to haciendas (and eventualy Soldados down the line) and Zapotec Allies.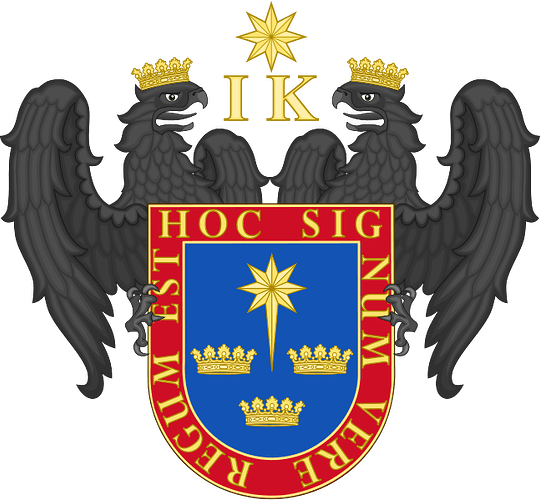 Finally, the Viceroyalty of Peru will focus on mining bonuses and renegade bands (Helbardier and conquistador shipments).
I think giving each subfaction 2 or 3 good age up options per age will be enough