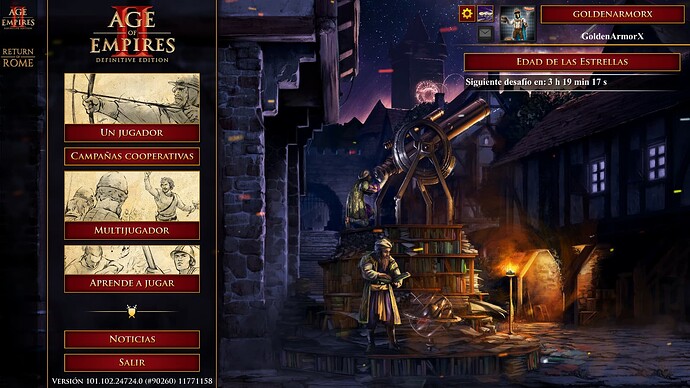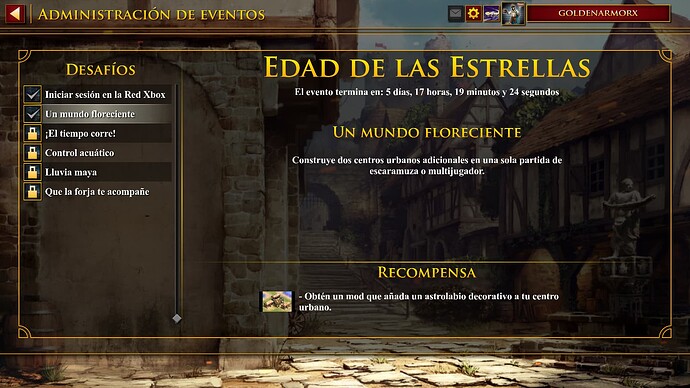 What does bother me is that for such a beautiful theme, the event will only last this week… and on top of that, the challenges require more than 4 days of work to have everything. I kind of feel like they were able to extend this event further.
I don't feel like they bothered to promote it too much either, I found out because I saw a collage they posted on Steam. If it wasn't for that I'd be playing Age III DE as the Lakota to get inspired for an Aoe IV model with civs that don't require siege weapons. Finally, a pleasure…
Oh, I forgot to say, there are no Cheat MODs in this event, so if you're only looking for the cosmetic MODS, someone will probably reupload them in the future.
My greetings.