I have been playing multiple games and reached the conclusion that mass streltsy if the opponent doesnt use mangonel, organ guns or nest of bees it's a GG it is extremely powerfull and efficient.
Even against french knights and anti melee and ranged units they destroy everything when they are massed.
I think it will be probably nerfed. I don't know how they will implement janissaries and portuguese arquebus with the streltsy already this powerfull. Those mentionned should be by far the most powerfull handgun units of the medieval period.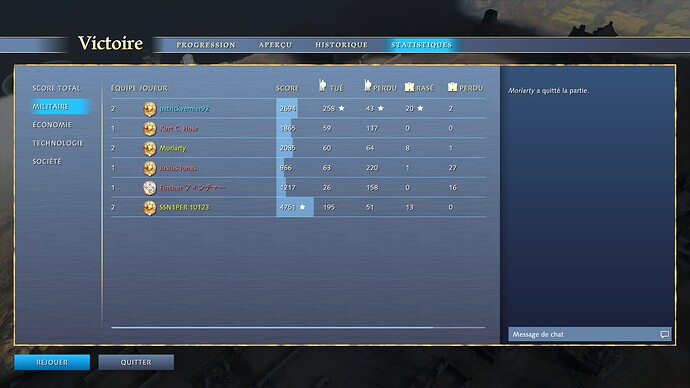 My pack of 50 streltsy destroyed a pack of royal knight with archers then chinese spears and archers it even destroyed english knights withs longbows.
I think they are cool but perhaps too efficient.