GAME INFORMATION
GAME BUILD

#:

101.101.47820.0 6624001
GAME PLATFORM: Steam
OPERATING SYSTEM: Windows 10
ISSUE EXPERIENCED
TC (town center) stops shooting boar after new villager spawns.
FREQUENCY OF ISSUE
25% of the matches I play (SOMETIMES), but 100% reproducible.
REPRODUCTION STEPS
Garrison villagers into TC.
Select TC, then right click the boar to start shooting.
If a new villager spawns during the above step, the shooting stops, which I don't think is intended.
EXPECTED RESULT
TC should continue shooting regardless of new villager spawn time.
VIDEO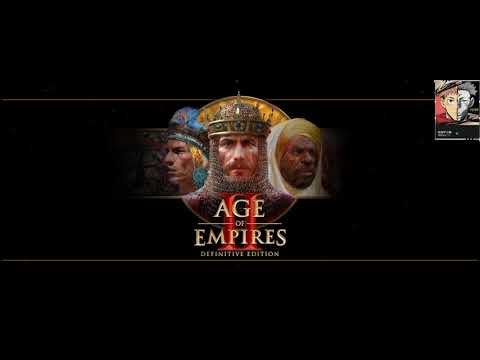 GAME FILES (SAVE / RECORDING)
GAME RECORDING (.aoe2record):
TC shooting bug.aoe2record (426.7 KB)