Yes. Team Game vision should be default setting from dark age
No. Team game vision should be DISABLE as usual
Team game vision is a default setting of all modern RTS game. Knowing that AOE2 is a 20 year old game with alliance setting, it is understandable that team game vision is not a default setting which even needed to be spending resource to research in early AOK version.
In 2022 team game with discord / skype make pre-made team have a large advanatage over single player who queue for a team game. In order to balance it, I think it is the time for developer to set team game vision as default setting of team game (rank game and quick play)
For the team bonus of Portuguese, I boldly suggest that we completely remove team bonus of Portuguese so that Portuguese will be the first civ that have NO team game bonus.
let me explain it in different part:
In 1v1 game, Portuguese current team bonus is totally useless so Portuguese is actually NO team bonus. This change will not affect anything
In team game, Portuguese have a team bonus that players do not need a market to have team vision. However, giving the fact that Portuguese is quite good in current meta among different map in Team Game. I think there is no need for any compensation for their absent of team bonus.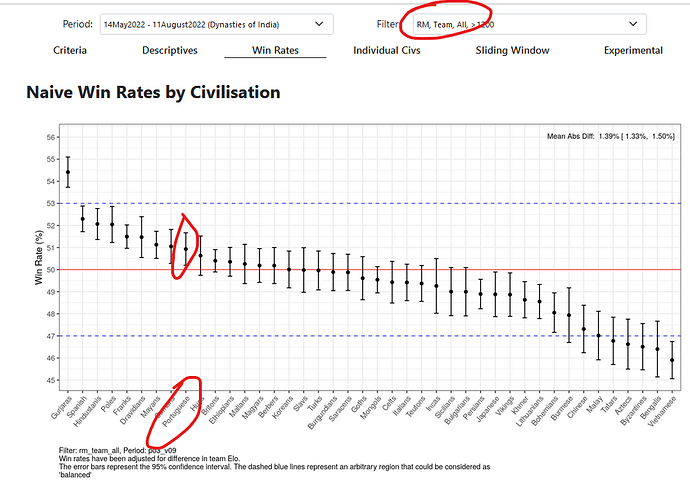 I have also considered giving other team bonus that is similar to Spanish which is too OP. Similar to Incas farming bonus which is just a meme. Maybe market bonus for whole team like Saracens but it will increase its power on 1v1 game which they don't have it before. I think just simply remove Portuguese team bonus without any compensation would be the best move