Every game has content that goes unused in its files. They usually take some digging, but there's always the potential to learn something interesting from them, such as shift in priorities, placeholder assets, overly ambitious original scope, or even a change in sensibilities.
I decided to make this thread for users to compile any piece of unused content they may have found in the game files, or even promotional material. This goes for both DE and Legacy.
I'd like to start with some UI elements:
Crude Sepoy and Ghurka icons (Legacy)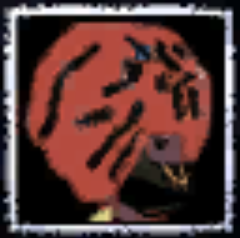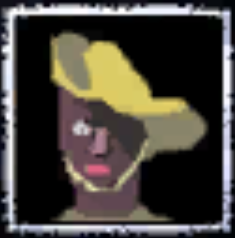 They look like they were made with MS Paint.
Veteran Navy (Legacy)


Apparently ships were originally meant to be upgraded the same way as land units.
Italian Cities (Legacy)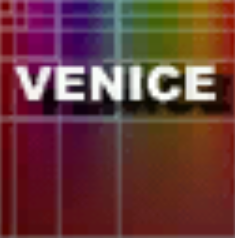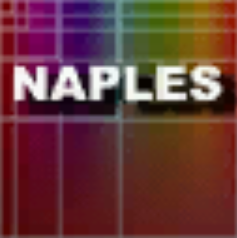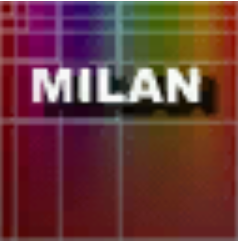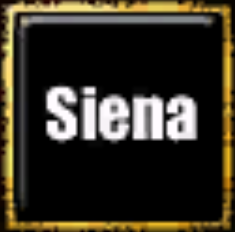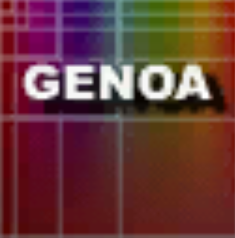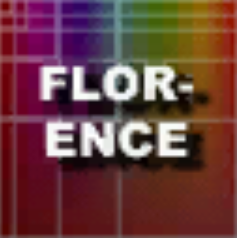 Placeholder icons mentioning Italian-related locations
Stone Walls (Legacy)


Perhaps this was meant as an upgrade for walls instead of Bastion?
Text-only placeholder icons (Legacy)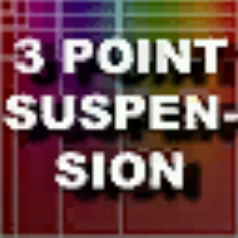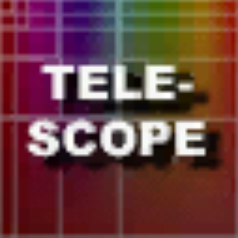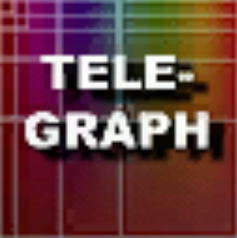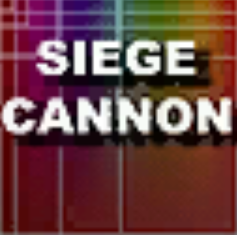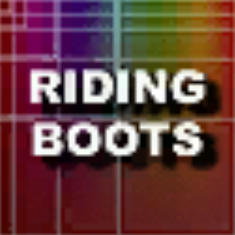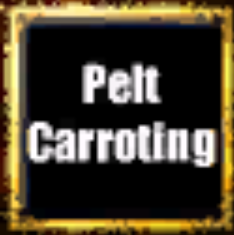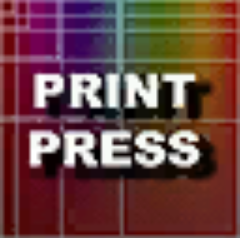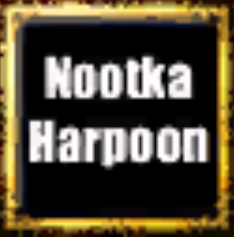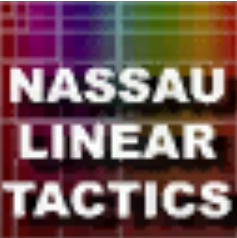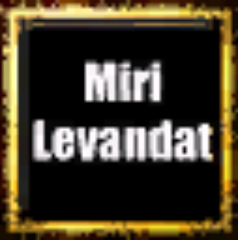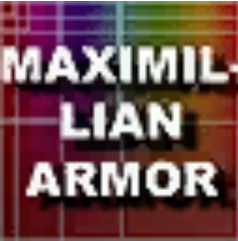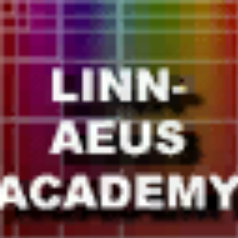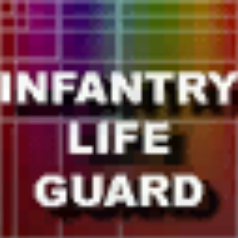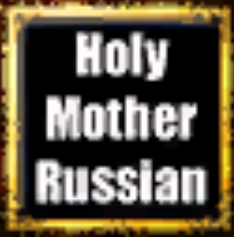 What could these be about? Who knows?
NOTE: Trace Italienne was repurposed for one of the Historical Maps introduced with KotM.
Big Buttons (Legacy)

Some of these were repurposed for shipments or abilities.
Elite Siege


Mantlets and Rams can only be upgraded to Champion and beyond.
Factory Blueprints (Legacy)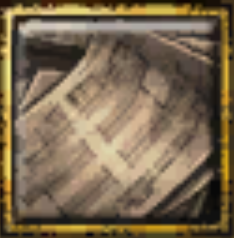 Perhaps this would've allowed Factories to be rebuilt?
Industrialize (Legacy)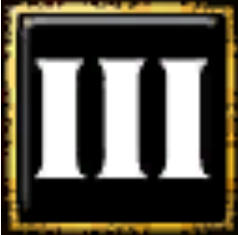 An enigma of an icon, to be sure.
Indentured Labor (Legacy)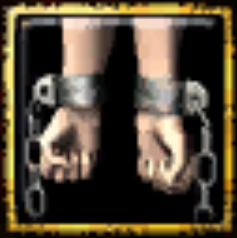 Yep.
Wood Great Coffers and Wood Crate (Legacy)


Shipments with non-standardized wood icons
Food and Coin trade route icons (Legacy)


Must have been early versions of resource toggle for Trade Routes
Explorer Combat (Legacy)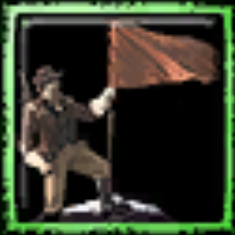 Looks like this would've been a TEAM card.
Surgeon (Legacy)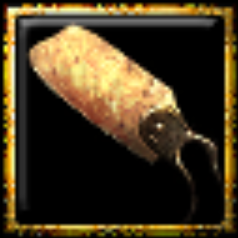 Pretty self-explanatory shipment. Odd icon choice.
I think these are enough images for a single post. There's an entire goldmine in the game files, so try taking a look yourself. I think a completely comprehensive list is impossible to achieve.
ANY CONTRIBUTIONS ARE WELCOME
Also, please let me know if any of these assets were actually used in the final product.