Why being in 2022 the chat system is so archaic?
You can't see when your friends are online
You can't leave messages to your friends
In general chat is very uncomfortable to use and not very intuitive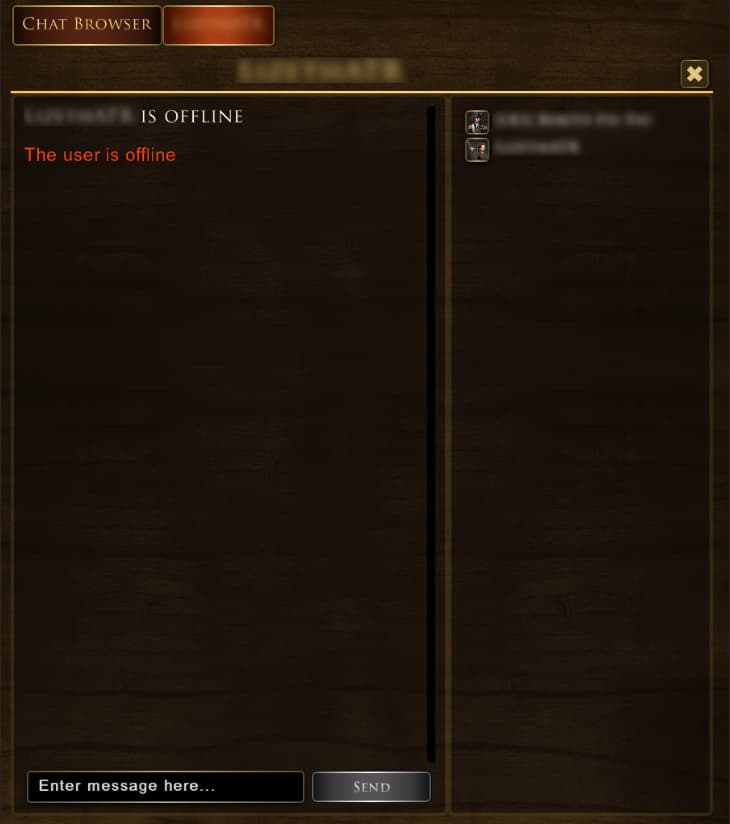 Or am I missing something here? Even AOE3 [2007] Vanilla had the option to see your friends online and other stuff.