The building models in the game are like temples in rural China. Chinese ancient buildings don't use yellow or blue tiles. They usually use gold, dark gray or dark green tiles. The brightly colored tiles look ugly, not like official or folk buildings at all.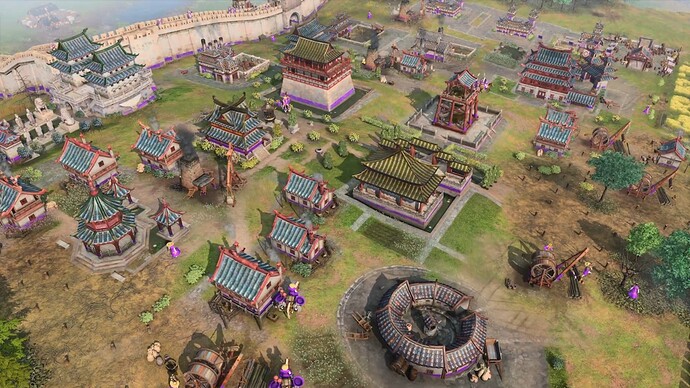 The correct building model should be like this, including the city wall. It looks good. The city wall in the game is a combination of eastern and western buildings, which is very ugly.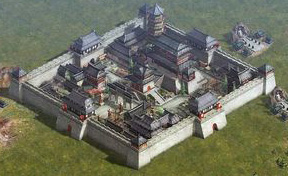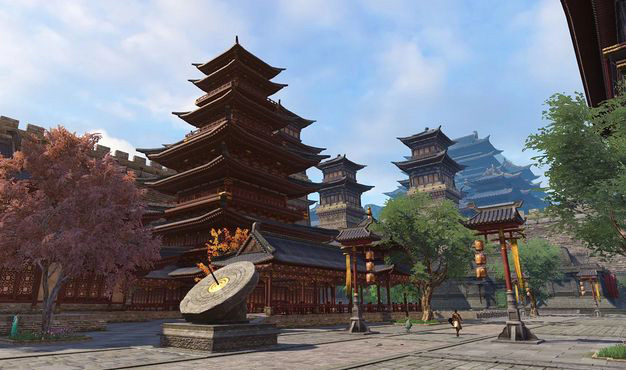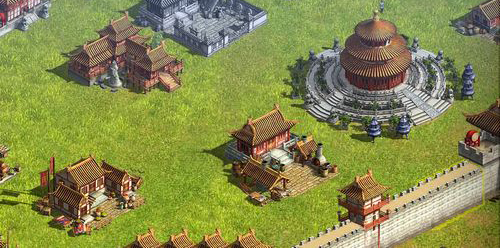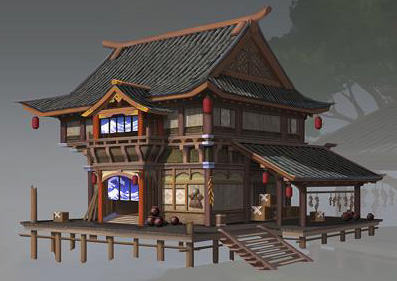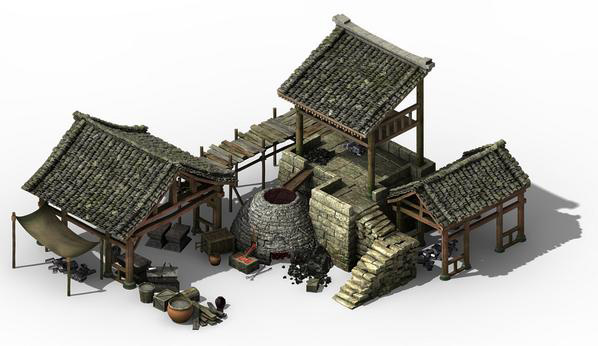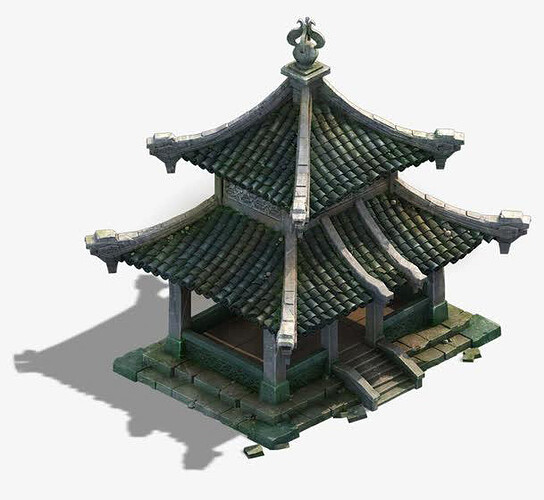 Chinese architectural models must be modified, because the architectural models of other civilizations look great.