The button to go to the idle villager doesn't work.
Do you mean a visual one on the screen, or a hotkey? If it's something you're clicking on the UI, I'd advise setting up a hotkey, it's a lot more efficient.
Hi @PequenoBuiu
I couldn't reproduce this issue. Are you using mods related to the UI?
I click on the Que button which has the red line around it and does not go to the Inactive Villager (Idle).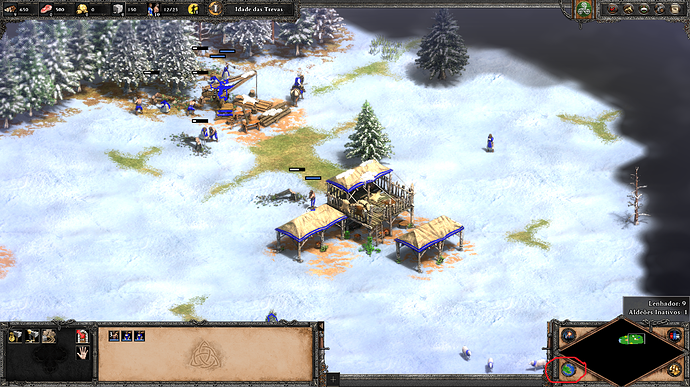 These are official mods, so they should work without issues.