I notice that the devs change the dynasty display from English to Chinese character of "唐宋元明" in PUP version. I appreciate for this change, but as a native speaker, I have to state that the default font cannot show the aesthetics of Chinese traditional.
It is difficult to explain by only words, so I will post some pictures for comparing, for example, the Tang Dynasty "唐"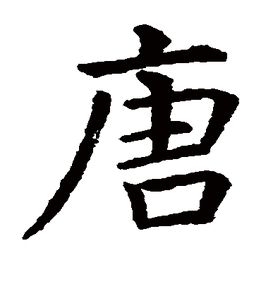 and this is what we find in the game


for Song Dynasty "宋"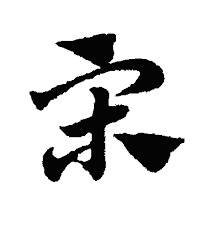 and in the game:


The UI display can be much better but well…I believe it happens because the devs don't know about Chinese calligraphy, a culture of Chinese language.
I really hope the devs can consider to make the character more beauty rather than just using fonts like Times New Roman. Many Thanks.