The game kept crashing and unplayable. The game crashes after about 20 minutes.
i have download again ,now look like ok
it maybe about the TPM.2.I use win11.i replace the mainboard,and the TPM.2 "disable".It hasn't crashed since it turn into"enable"
support for you.
download again.
cransh again ,not the cause of it.
I still have the problem now.dont kown how solve it
I still have the problem now.
I appreciate you working through some steps, but please do contact support.
The warnings.log file i have send.I don't know if I sent the wrong file.There are many files in this folder.I send the all.By compress into the zip package.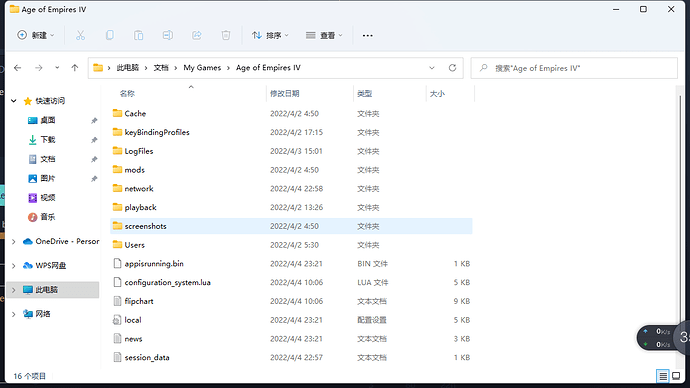 11D ago, I already filled out this form.