first rock paper shotgun review
https://www.rockpapershotgun.com/preview-age-of-empires-4-looks-like-its-got-the-right-balance-between-old-and-new-and-elephants
The Viper's comments about age of empires 4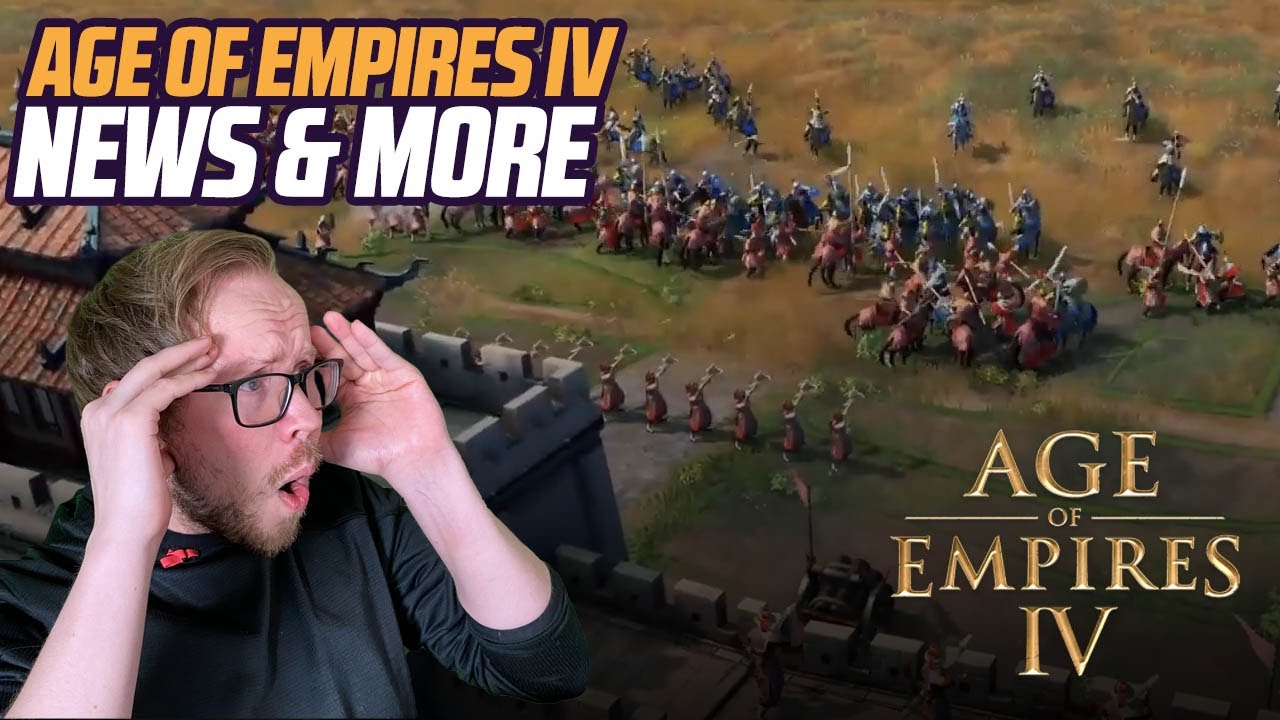 In my opinion, age of empires 4 has the capacity to be released as the best rts game of recent times.
I've done a lot of research on age of empires 4 and although there are bad reviews, the majority of people like the game.
If there are 20 positive reviews for aoe4 in a community, they are all written by a different person, but if there are 10 negative reviews, almost 10 negative reviews were written by the same person.
nothing is perfect. Let's talk a little bit about the mistakes of age of empires 4.
-horse animations
-the details of the associations
height disproportion of buildings next to people.
These are the most obvious mistakes in aoe4, in fact, we see in the first pre-alpha gameplay video that the soldiers are proportional next to the buildings. unfortunately this is broken in the last released gameplay video.
You can understand what I mean by looking at the two images below.
age of empires 4 pre-alpha gameplay

age of empires 4 gameplay trailer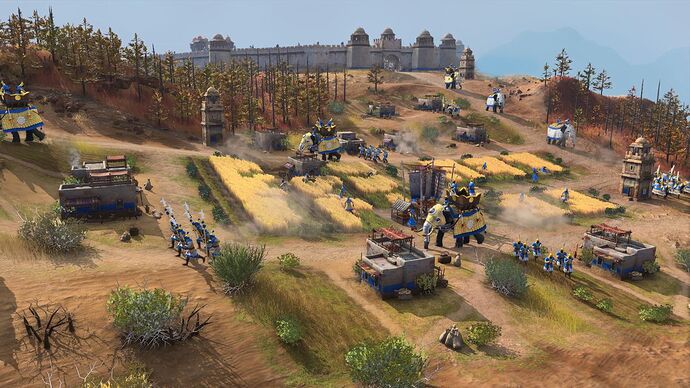 Whatever happens, the game looks perfect except for a few minor bugs, it will definitely be worth the money we give.
If we come to the positive aspects of the game
gameplay looks amazing
The archers walking over the walls
The medieval cities that looked great
-The in-game images made out of zoom are awesome
hiding units among trees
-and many more innovations we haven't learned yet.
I put down the awesome scenes in the gameplay video