The Mongols never sent an army to the wall nor breached it…
I don't know where they got this information.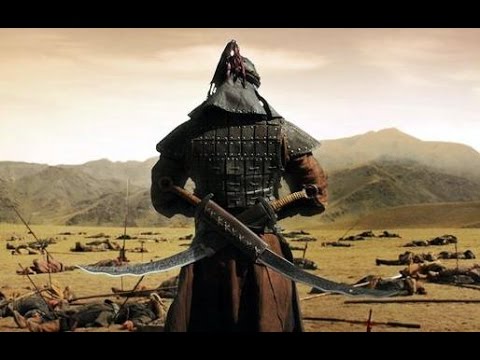 Watch from 36:30min/sec…
The Mongols went all the way east close to the modern North Korean border and met the Manchu's (Known as Onggud too) defending the passage. The Manchus were happy to unite with the Mongols and fight against the Jin Dynasty. That is how the Mongols went around the Great Wall.
Because, the meaning of the (Great Wall), comes from (Undefeated Wall).
If you defeat it, it is not the Great Wall…
It was basically useless because the Chinese Dynasties couldn't finish it.
There is Chinggis Khan's quote after going around the Great Wall.
"If you do it, finish it!"