Hello Age of Empires Community

First of all I love RTS and Age of Empires. I wish the franchise will never die.
I saw a video where a famous youtuber said some interesting things why he thinks the next major RTS will fail (hopefully this will not happen).
I link the following video because I hope the devs will consider some of the points he mentioned. Besides I'm interested what you think about it.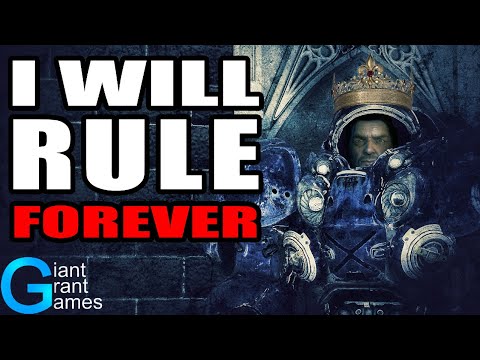 What do you think about the video and his suggestions?
Kind regards