Can anyone confirm that these are the Roman unique units? The video seems to possibly show the legionary, but I don't know.
The Roman Legionary?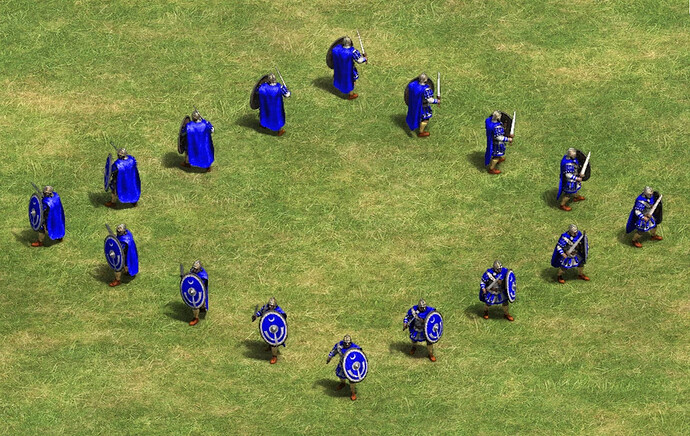 The Roman Centurion?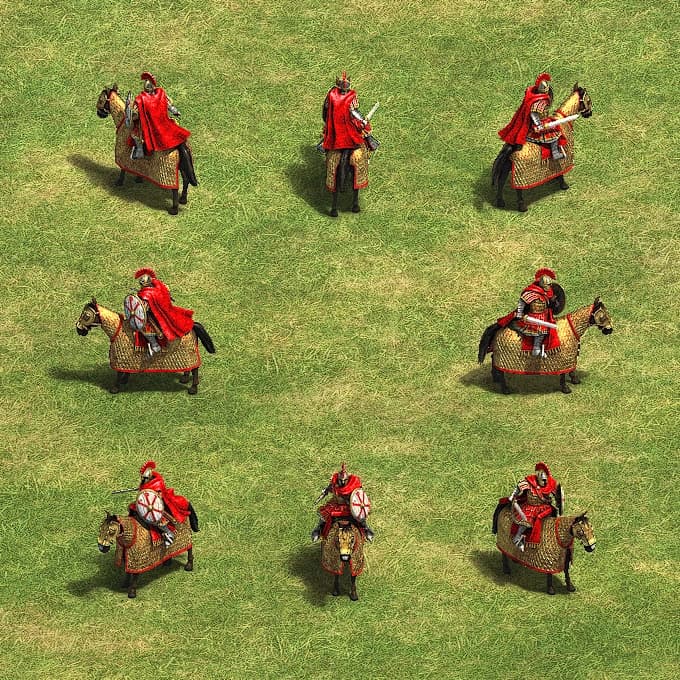 I've been told both of these models are in the scenario editor already and to my knowledge were used in campaigns? I believe the shield for the legionary is from a type of infantry rank called a Corniacenses and was used in the late roman periods. Perhaps to blend in better with the Age 2 time period. Also, maybe to save time on development. Just a few thoughts. Please correct me if I am wrong about any of this.