Honestly, I was very excited to saw those pictures of new civs.
But, what the hxxx is this? I thought it would be strange enough to let orient spearmen holding European guisarme, but how about you guys let Japanese spearmen holding a lance?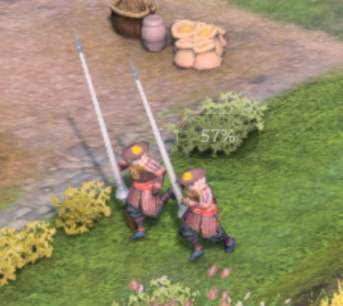 Actually Relic does very concerned about MAAs and knights, but they always been too indifferent to the spearmen since a long time, they even made characteristic spears for Mongol, China, and France without using them, which is a great pity.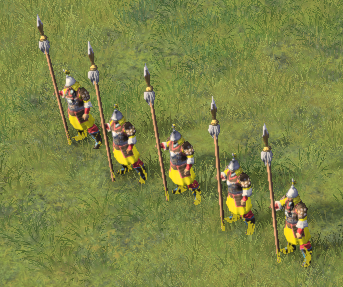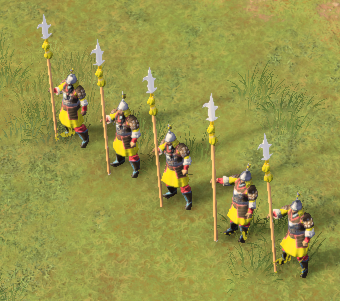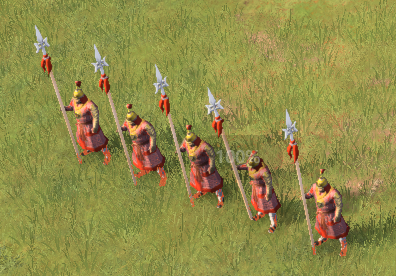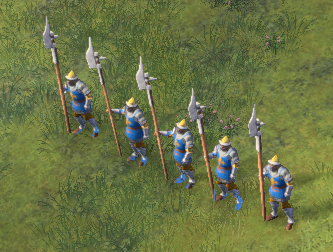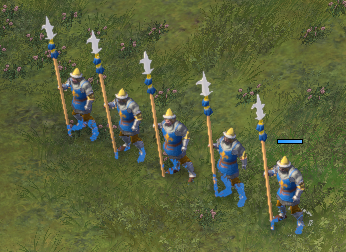 In fact, even if you let the spear of those orient civ's spearmen not upgrade with the Ages, it would be better than now.
And Japanese also have their unique spears, there's no reason for ashigaru to use lance. This is AOE4 but not Monster Hunter Rise.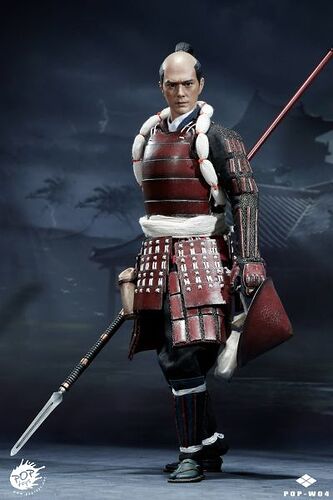 At last, I'd like to mention that again.
Please deploy the characteristic spears of Mongol, China, and France to spearmen's idle pose, rather than letting those weapons suddenly flash out during the time of charge.
You could start to solve this from the simplest, after all, you have already created spear model for these three civs, this will let us know that you are not completely indifferent to this issue.
We often train a large number of spearmen in the game, which makes this problem not something that can be ignored.
We also hoping to see distinctive spears belonging to each civs in the future.