AOE 4 is based on Craig Mullin's artsyle, he is the king of digital art, his artworks are just out of this world and showcases exceptional skill in making digital painting. AOE 4 graphics is inspired by it and made in 3D.
His site: Goodbrush
Trailer based on this work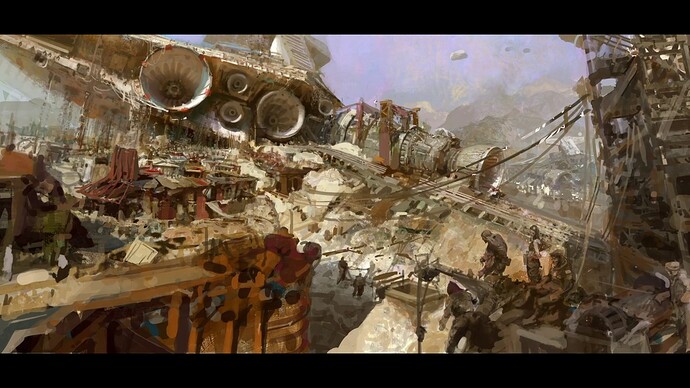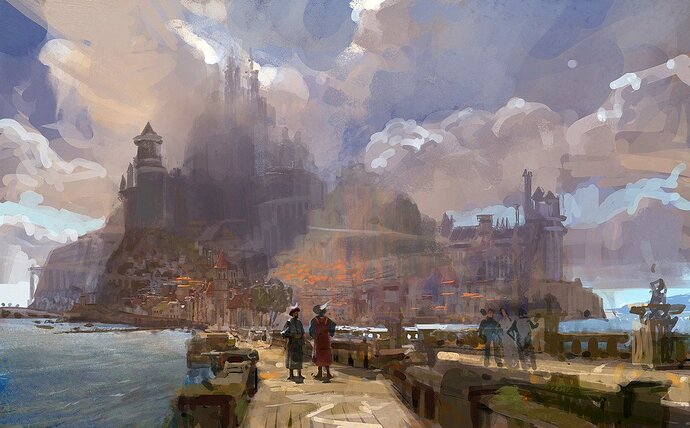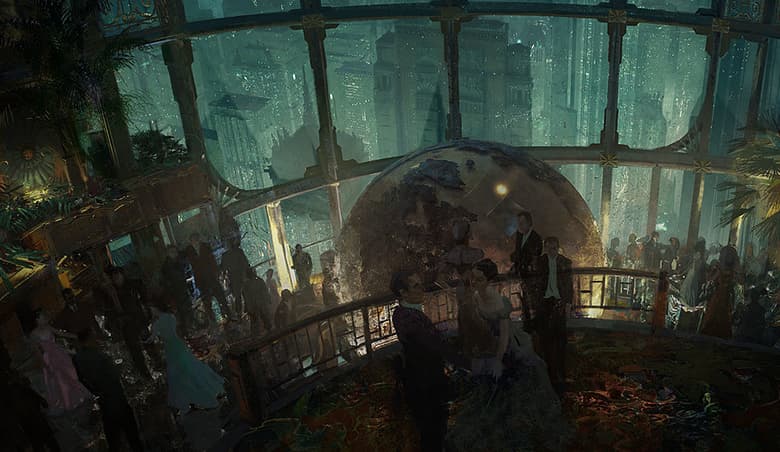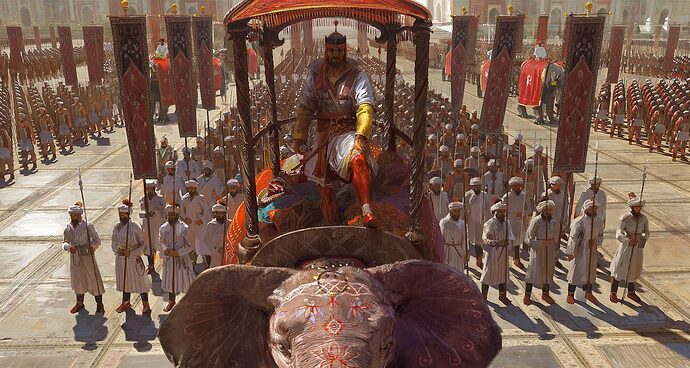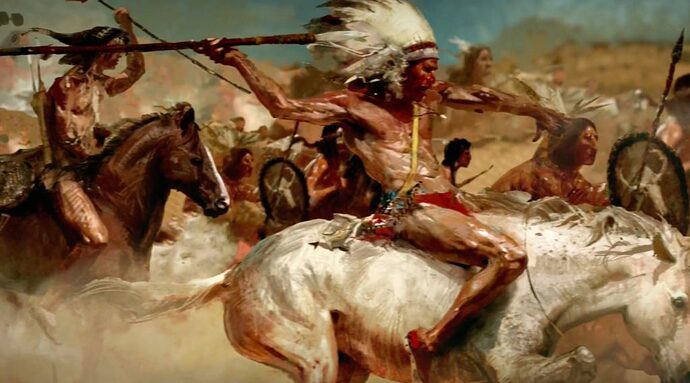 After playing beta, I am loving it so much, all my previous posts about units looking like plastic is irrelevant now. I have been a critic on the artstyle of AOE 4 and even called a mobile game, but I am taking all of that back
The Artsyle is perfect, it has a soft soothing nature to it, the units are a bit low poly but based on feedback i am confident devs will give better graphics options for people with better rigs.
AOE4 artsytle is dope AF and fits the game perfectly, all my worries about details and readability is gone.
AOE 4 is gonna be one of the best RTS to come in a long long time and I can't wait for everyone to play and see what I have experienced.