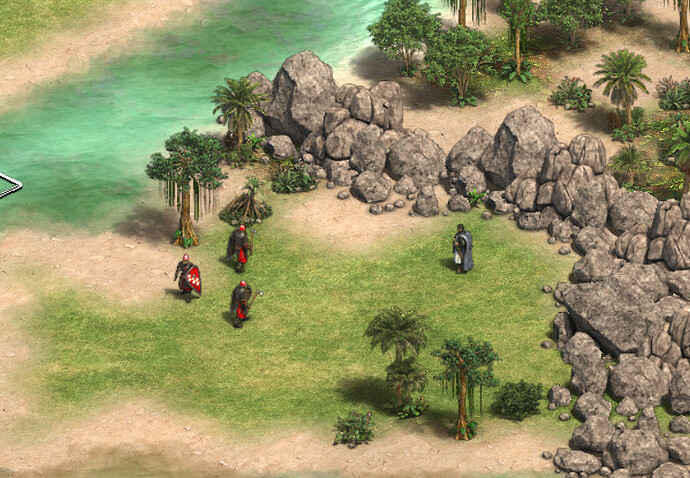 TIL 12 ETKs beat the full First Crusade(50 Sgts), and cost ~1000 Total Resources less (elite v elite)
1:3 ETK survives with something like 30 hp, which just snow balls in fights, allowing about 4 out of 12 to survive vs 1st Crusade. Crazy lunatics.
Besides Incas, I still think Teutons are one of the toughest matchups for Sic. Not necessarily because of TKs, but just all the unit's in general.