Game version:
Build: 46777
Platform: Steam
Operating System: Windows 10
Issue:
To have multiple technology buildings of the same type selected, forces all technologies to be researched in one building, instead of all of them.
Reproduction steps:
Select multiple buildings that have at least two technologies available for research.
Keeping the selection, try to research more than one technology.
Attachments: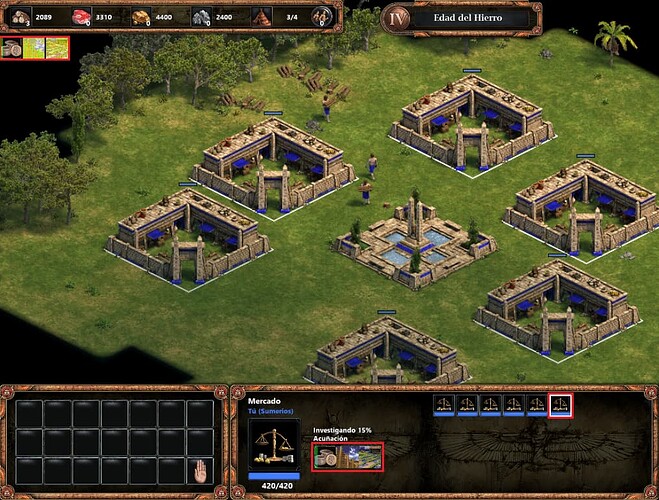 Expected result:
That when selecting multiple buildings of the same type with available technologies to research, all buildings take care of them, instead of having one building do all the job.