It isn't enough.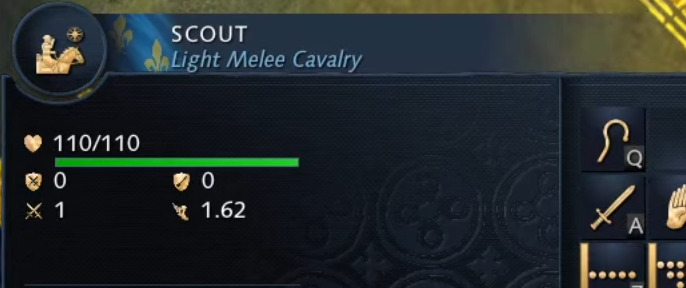 So first, I'll acknowledge that this is going in the right direction of adding more flavour and style to the UI. However it is very minimal and there are lots of opportunities to add more flare and ornate elements on the current UI without the need of changing its format, like around borders or better use of space. Oh and adding actual unit portraits.
Don't get me wrong, this isn't a complaint about trying at all. Rather, to signal that this addition should be magnified. Company of Heroes 3 were lucky enough to get UI that reflects the immersive experience that those who play RTS games tend to look for. They got this months before the release of it, mind you.
From this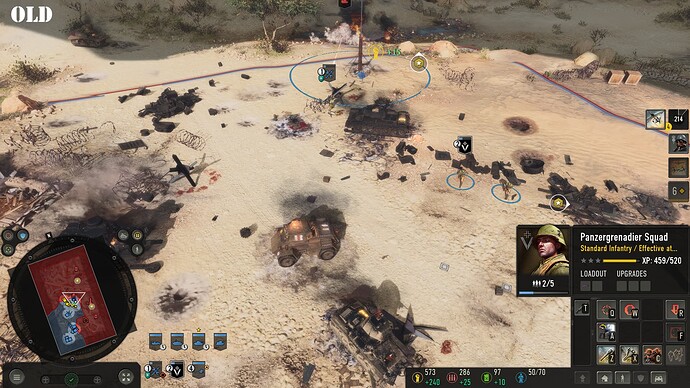 To this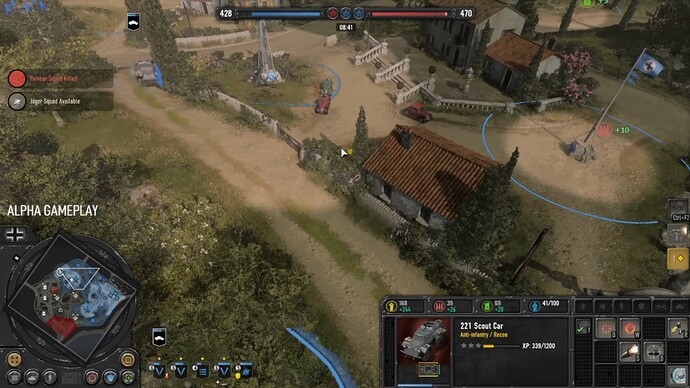 AoE4 should not be an exception. I think it is time for us to get the same UI makeover.
EDIT: If this post comes across as combatitive, let me explain that few people have touched on the subject of the UI changes in the PUP. So this post is partly made to stress that, yes, keep changing it, and no, this is not enough–giving feedback where there is little.