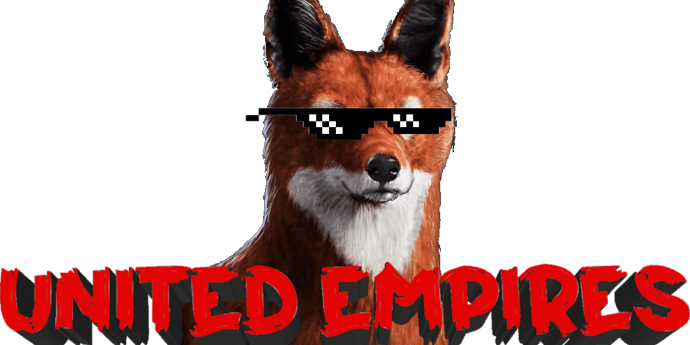 The UEC Spring Tournament has ended. First of all, we would like to thank the winner of the UEC Spring tournament Kynesie, then Revnak for making it to finals, aswell as Optimus and LukasL who made it to the semi-finals, and everyone who participated in the tournament.
A big shout out to the casters who helped keeping the hype and contribute to tournament, Widgie, Lenlenlena, Harrison, LioHeart, Rohbrot, Aykin, Puggoplay, GKShaman, Ferderlance, Dori, Foquita, Roberto, Feldherr Tobi, Kaiserklein and Nicius
Did you miss the United Empires Spring Tournament 2022?
Don't worry, on our youtube channel you will find all the games!
What's on the table now? we need your feedback! For our tournaments in the future, please share your feedback with us in the tournament feedback section, we want you to know that we attach great importance to your thoughts. Mamma mia!
DISCORD: United Empires
TWICH: Twitch
BRACKETS: United Empires Summer Cup | Bracket HQ