So, I've destroyed an ovoo vs Mongols with melee units, and those units got stuck in the stone mine.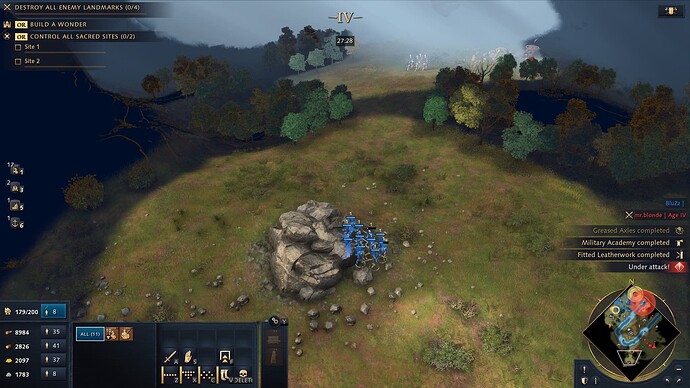 Mongols just keep winning.
Next time they will think twice about attacking the Mongols!
I won the game tho

Thank you for the report @McBluZz! Good job on still being able to win in the face of adversity
.