Seriously I love Italy and Age of Empires 3 even more!!! I'm unapologetic: AoE3 is still probably my fav AoE game! But this feels like a gigantic lost opportunity.
Maltese? Ok… but come on… Where is PERSIA ! ? ! ? ! ? The Safavid empire of Persia was a FULL-FLEDGED WORLD POWER that almost saved Europe from the Ottomans, with the most beautiful architecture humankind has ever seen!
(As a matter of fact, even "Italy" didn't exist as an entity, much less an empire while AoE3… no comparison with the Iranian Empire)
It's literally SURREAL that tiny fortress Malta get its own "Civilization" (? ! ? !) in Age of Empires while one of the largest Empires on freaking Earth, PERSIA, is still non-existant after SO MANY YEARS!!! My god, Come on something almost fishy here…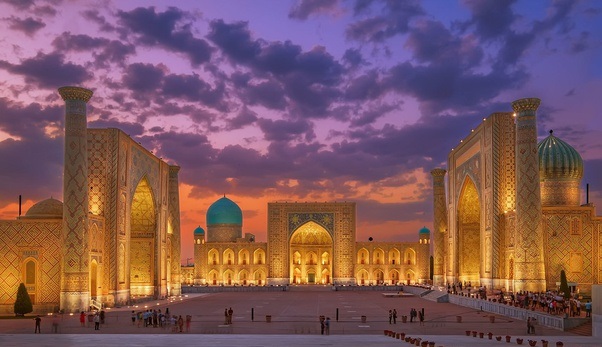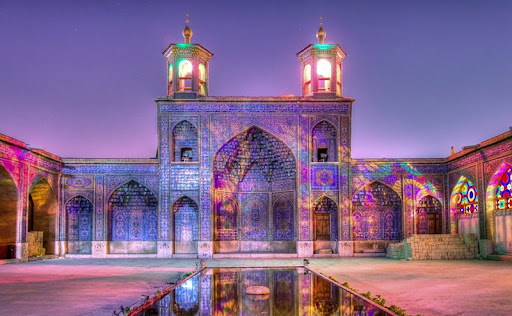 Persia: the World's First Superpower
Persia of Cyrus the Great, the King of Kings, was the only empire to rule over 40%+ of humankind EVER, even the Roman Empire, China or the Ottoman Empire never reached this mark.
Iran is a titan of human civilization and it is a GIGANTIC, ENDLESS SHAME that "Age of Empires" 3 has not added Persia yet

History – 1 Jun 20
Under the leadership of Cyrus the Great, Persia ruled the world's first true empire, centered in Iran and stretching from Europe to Egypt to India.