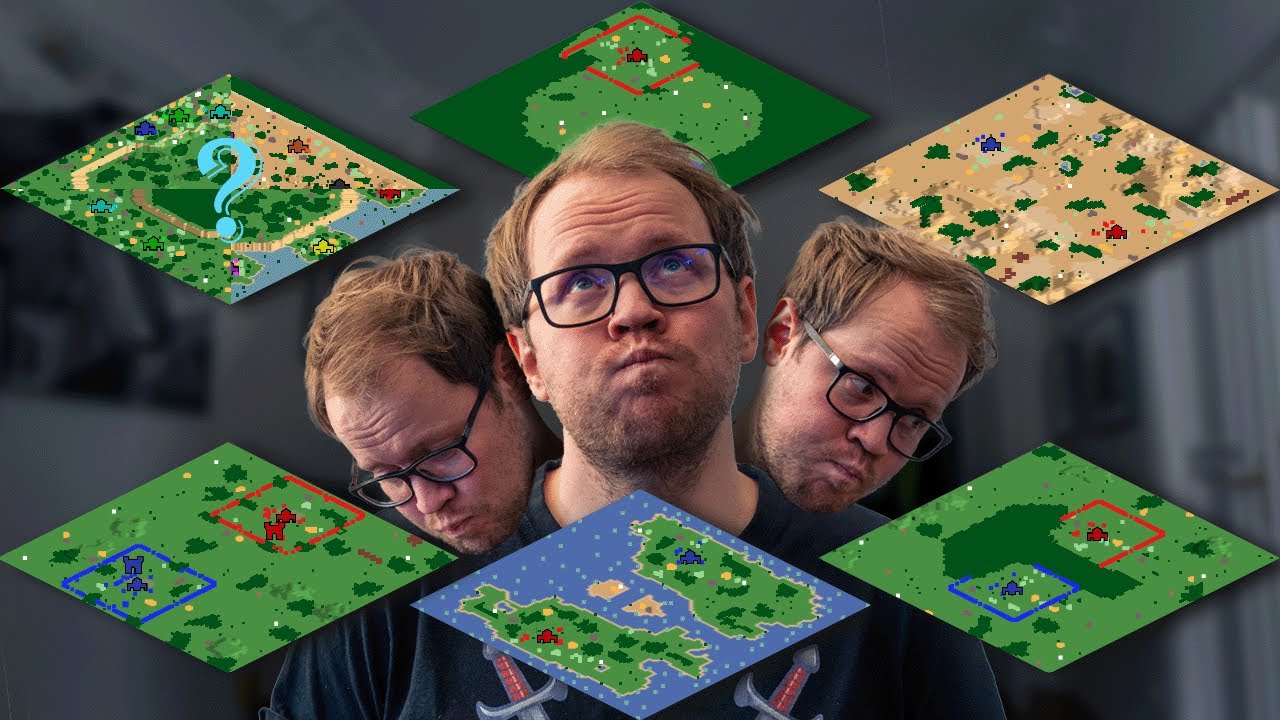 Viper recently uploaded a video discussing the current map pool system. His main points are:
There are many similar maps in the map pool that play out exactly the same. His perspective is that the current map pool has four fast castle maps and that "MegaRandom" generates five out of ten times as a fast castle map as well.

His suggestion is to add more maps. He further comments, "Every single week, I feel like we're seeing the same maps recycled in and out." and he has the feeling that the whole year he plays the same maps over and over.

While he is hovering over the Empire Wars ladder, he also suggests that it should be replaced by a 9 villager start ladder.

His final suggestion is that whenever a tournament is ongoing, tournament maps should be rotated in the map pool.
My thoughts
I agree; however, I don't see how this could be changed without changing the whole map pool voting system or damaging the game in another way. Players are obviously going to vote for the maps they like, so there are two ways in which that point could be changed: by dev picks or by including only unpopular maps in the map pool voting. If you have maps like "Four Lakes", "Hideout", or any other popular map in the map pool voting alongside extremely unpopular maps, then the popular maps will always win. More importantly, though, I'm not even sure if I would consider this a problem (currently). There are 83 official random maps in the game right now, and I like about ten of them. When I queue, I ban and favor no maps, and this is completely fine for me because I still get maps I like or can tolerate around 90% of the time. However, this only holds true depending on how often I have to play a specific map. Playing "Islands" once would be fine; having to play it 20% of the time wouldn't.

Again, it is very difficult to change, but I generally agree. My main gripe with the current system is that it neither promotes variety nor the ability to pick your map. Players who don't like to play "Arabia" or "Arena" but have another favorite map like "Hideout", for example, usually need to wait several months before being able to play it in the map pool. However, the maps that get voted in are almost always the same.

No comment on that currently

I personally really hate most (unofficial) tournament maps I have seen so far. A lot of them feel extremely gimmicky as if the map creator was trying to force the players to do certain actions that would make the games more enjoyable to watch but not necessarily to play. If the devs find ways to make maps like "WW - Mired"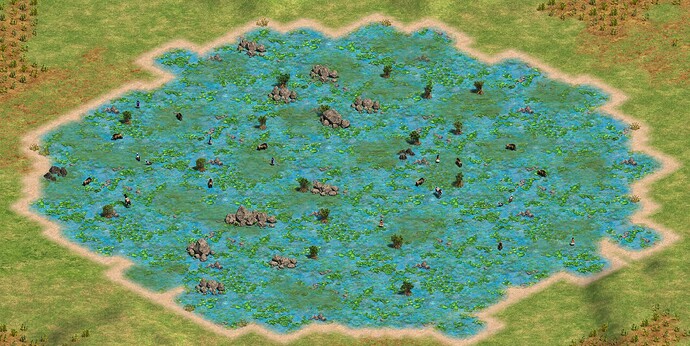 enjoyable to play and not become a micro-spam festival that is dominated by Mongols and Goths pickers every time, then I could generally agree with this suggestion.