FYI: This is a dumb post, just curious about what the icons are supposed to be, can't really tell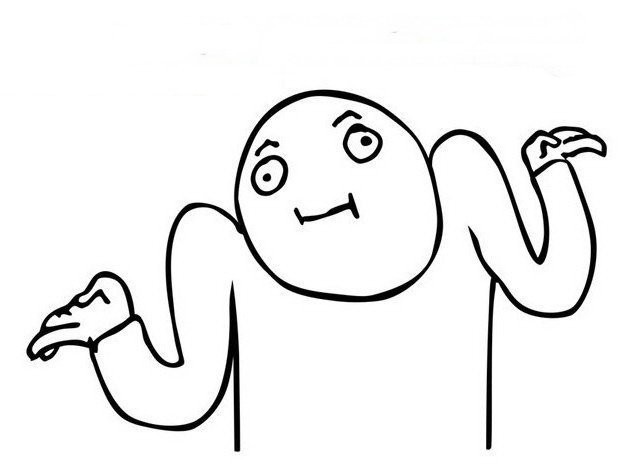 ---

I see planks and… a cannonball?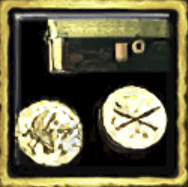 Mints?

Is that a wall?

Meat?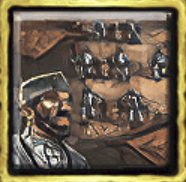 What is behind the petard unit?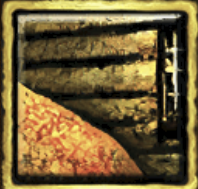 Grain, right? But what is the yellow thing? planks?

Maybe a knife? on a map?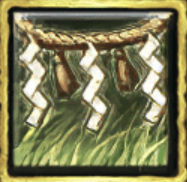 A nice decoration on string?

Moai in the making?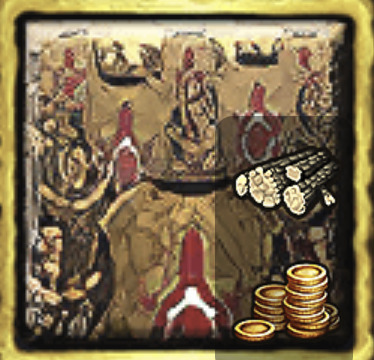 A painting?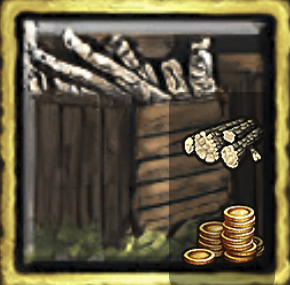 Wall???

Wall reinforcements?

Is that … a dog?