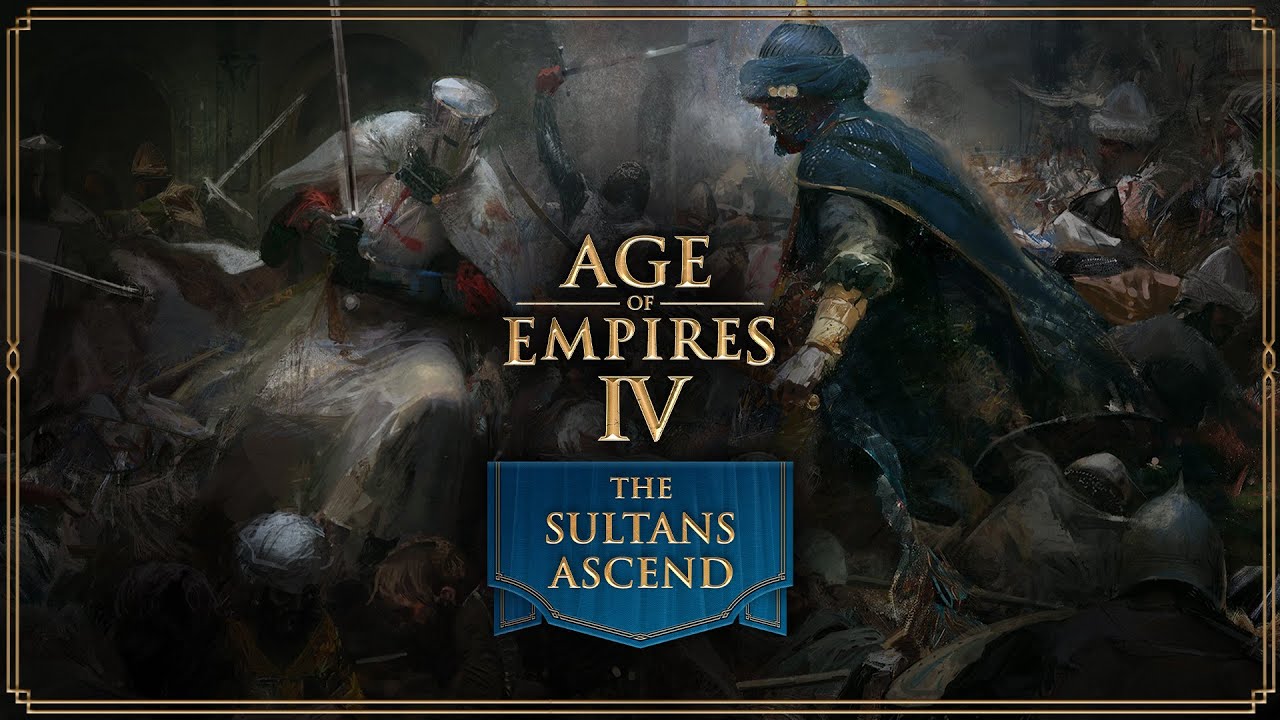 What is The Sultans Ascend?
"Lead powerful forces in defense of your homeland in The Sultans Ascend – the exciting new expansion to Age of Empires IV! Experience a brand-new campaign set in the Middle East, or command new civilizations with the Japanese and the Byzantines.
Take up arms as the Muslim resistance in the fight against the European Crusades in the dramatic new single player campaign. Follow the story of well-known Muslim leaders, their struggles with the Crusaders, and the battles they fought.
In addition to a brand-new campaign, this feature-packed expansion includes two completely new playable civilizations, the Japanese and the Byzantines, and four playable variant civilizations which revisit and re-imagine civilizations first introduced in the main release of Age of Empires IV. It also includes ten new maps, new unlockable rewards and more." Source
What new campaign will it include?
This new Age of Empires IV single player 8 mission campaign takes place in the Middle East during the European Crusades. You'll take on the role of the Muslim resistance to the invasion and follow the story of well-known Muslim leaders, their struggles with the Crusaders, and the battles they fought. Our story begins with the First Crusade at the end of the 11th century when Muslim provinces are mired in rivalry with one another. The Crusaders take advantage of this and sweep through the Levantine coast, taking major cities and capturing Jerusalem leading to their controlling most of the Holy Land. Players will fight against the Holy Orders of the Templars, Hospitallers, and Teutons, as well as their old foes, the Mongols. The Sultans Ascend is the first Age of Empires IV campaign to feature naval gameplay! The fight plays out both on land and at sea with new heroes, abilities, and mechanics at your disposal. Jump in and celebrate the successful strategies and victories of prominent Muslim leaders in each chapter: Tughtekin, Nur al-Din, Shirkuh, Saladin, Qutuz, Baybars, Shajar al-Durr, and Barsbay. Source
What new civilizations will it include?
Japanese - The Japanese civilization tells the story of the age of the Samurai and includes special Shinobi units for espionage and assassination. Source
Byzantines - The Byzantines civilization focuses on the Eastern Roman Empire which lasted over a thousand years. Players will be able to build aqueducts and cisterns, harvest a new resource, and hire mercenaries. Source
Four variant civilizations based on The Abbasid Dynasty, Chinese, French and Holy Roman Empire. Source
What is the difference between a 'regular' civilization and a variant civilization?
Variant civilizations are re-imaginings of existing civilizations, with exciting new heroes, units, and strategies. The Abbasid Dynasty, Chinese, French and Holy Roman Empire will receive these new Variant Civilizations and players will have new ways to play as seasoned favorite civilizations in skirmish and multiplayer, including Ranked, Nomad, and Empire Wars! Source
Tell me about the Japanese civilization.
Units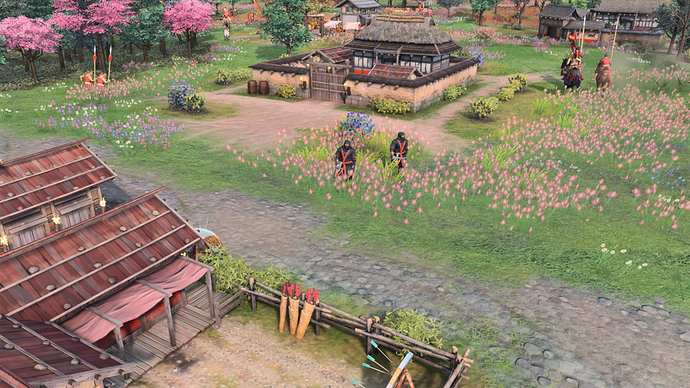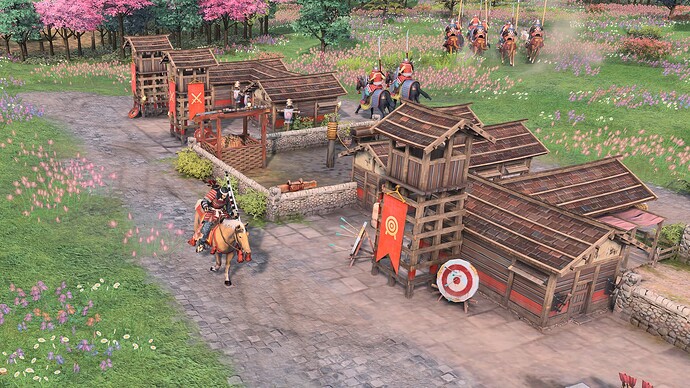 Landmark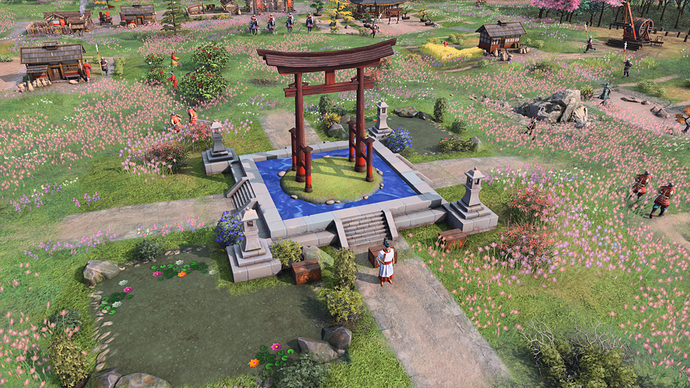 What else is included in the expansion?
The Sultans Ascend expansion introduces ten unique new maps. Each is meticulously designed to offer a different strategic layout and terrain. You'll need to adapt your tactics to conquer diverse environments and emerge victorious. The expansion also features two new biomes – Japanese Spring and Savanna!
How do I pre-order?
Pre-order now on Microsoft Store, Xbox or Steam.
When does the expansion release?
The expansion for Age of Empires IV will be available November 14th!