I seen the last civilization video preview on HRE and i think developers improved some textures but there are more things they should add to make units more realistic.
What i Like (units which have been improved):
1)Landsknecht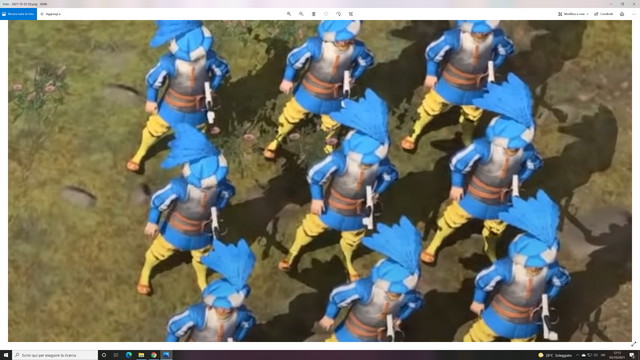 Units seem to have faces and hands (finally), armour is pretty detailed. This model is quite good and it needs only a few more detail.
This model is pretty good too: only some more detsailson the crossbow colour (something like iron) and on armour. But yes, it's good as well.
What i don't like. (Developers didn't understand yet).
The same thing: Are they wearing chainmail Armour for the body and plate armours for the legs or not? I see clotes and pants. So, detatils are much important and developers have to improve them;
I think this is one the most critic point to me. Really hope to see different colours (iron) for all weapons.
I don't wanna talk about other elements because there are other threads about these arguments.