Hello, players.
Let me talk about the thoughts since beta dlc.
Africa's economy is honestly not too problematic.
Just need to do more homework and deploy the microeconomics.
but,
The African arms are too strong,
Each unit performs its own duties,
And there are more than 10 types of available units, I think. Various types of mercenaries/Nav and even European artillery
Compared to European units, most of them are universally used.
Especially in Sweden, there is no way to restrain certain units (light cav).
Next is the key discussion
Hausa's Lifidi Knight is extremely cost-effective and cost-effective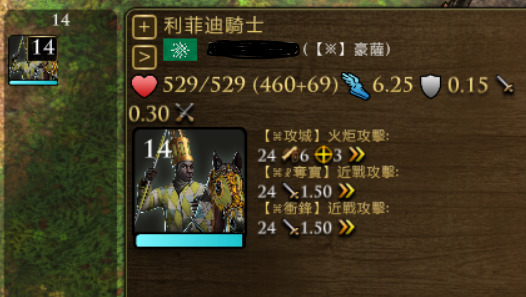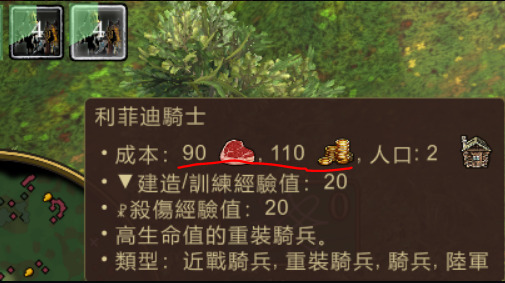 The Oromo Warrior in Ethiopia is ordinary because of its strange positioning and high cost.
So it's okay.
If the official balance is no longer strong, I predict here: the future ladder will be African civilization.
Any thoughts on African civilization can be discussed here.
Thank you for reading!