I noticed something today, the USA can raise a flock of heavy cavalry with high hit points and area damage from the tavern, but the Ottoman cannot raise its own special heavy cavalry.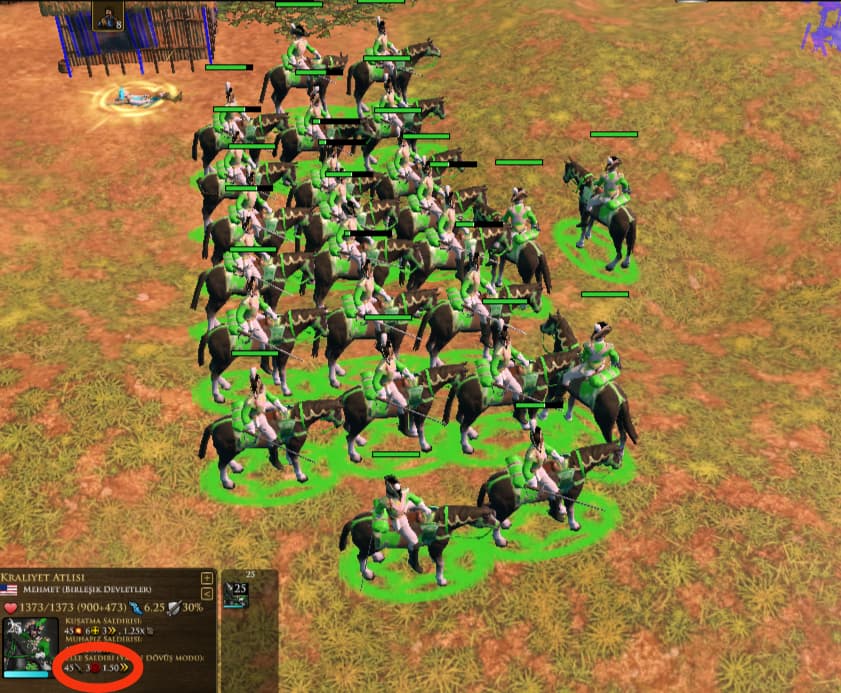 Royal horsemen can be raised slowly and costly from the tavern, why would it be wrong to train Spahis in the fort? Up to 3 forts are currently being built and it takes a long time to rebuild after demolition.
Also, why can't Sipahis be trained as SLOW, EXPENSIVE and LIMITED(10) when there are 10 types of cavalry in the game that have an area damage effect and can be trained?
List of trainable heavy cavalry with area damage effect:
Cuirasser, Iron Flail, Exalted Mahout, Royal Horsemen, Saxon cuirasser, War Elephant, Winged Hussar, Mounted Granadero, Tashunke Prowler, Mansabdar Mahout.