GAME INFORMATION
GAME BUILD

#:

######
GAME PLATFORM: Steam
OPERATING SYSTEM: Windows 10
ISSUE EXPERIENCED
After the update, played a team treaty game and we won the game. Inside the stats tab it showed 0 elo, and then after I went out of the game it showed as a loss. I have the recording of the game if required. Everyone in my team got the win but I got lost and all of my opponents got lost as well. I was the host of the game.
FREQUENCY OF ISSUE
How often does the issue occur? CHOSE ONE; DELETE THE REST!
Played 1 game and it happened.
REPRODUCTION STEPS
List CLEAR and DETAILED STEPS we can take to reproduce the issue ourselves… Be descriptive!
Here are the steps to reproduce the issue:
Host a treaty-ranked game 3v3.
The team with the host wins the game.
EXPECTED RESULT
The host player will take a loss.
IMAGE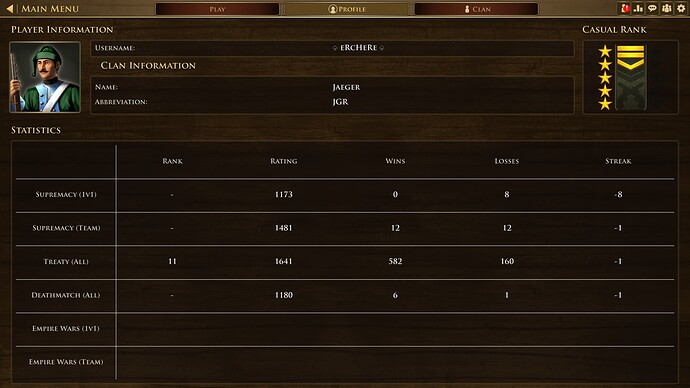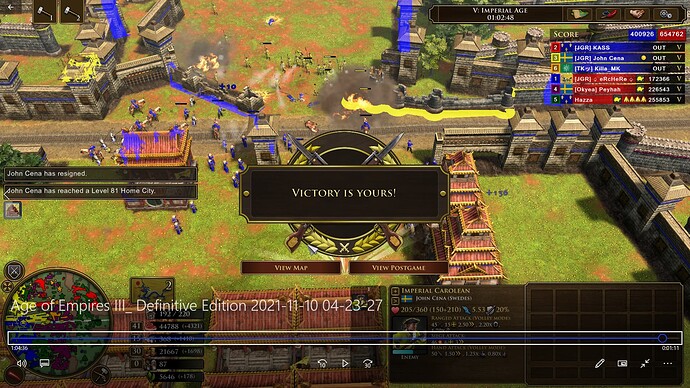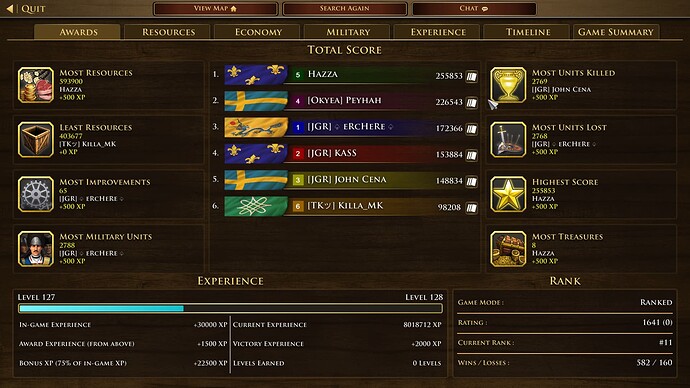 GAME FILES (SAVE / RECORDING)
Record Game.age3Yrec (8.0 MB)
*