Hi Dev Team,
May not be a bug, but I'd imagine for quick play and eventually ranked this would want to be hidden.
When you minimise the search and find a game, when you hover over the tab, you can see exactly what civs your opponent is going to pick. I've tested it and it's 100% accurate. The only way it wouldn't be is a quick last second switch to another Civ.
Not sure if this is known, just thought I'd bring it up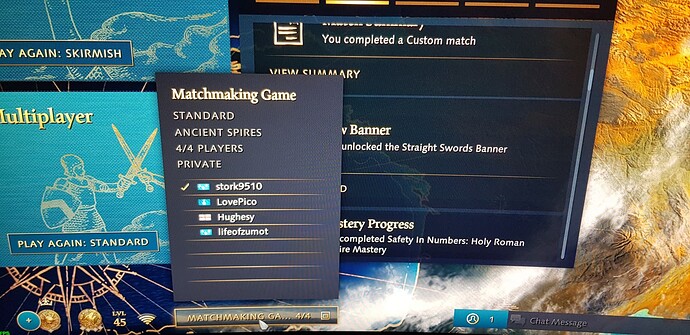 for further attention.