I know that this was raised before numerous of times, but after watching a few videos: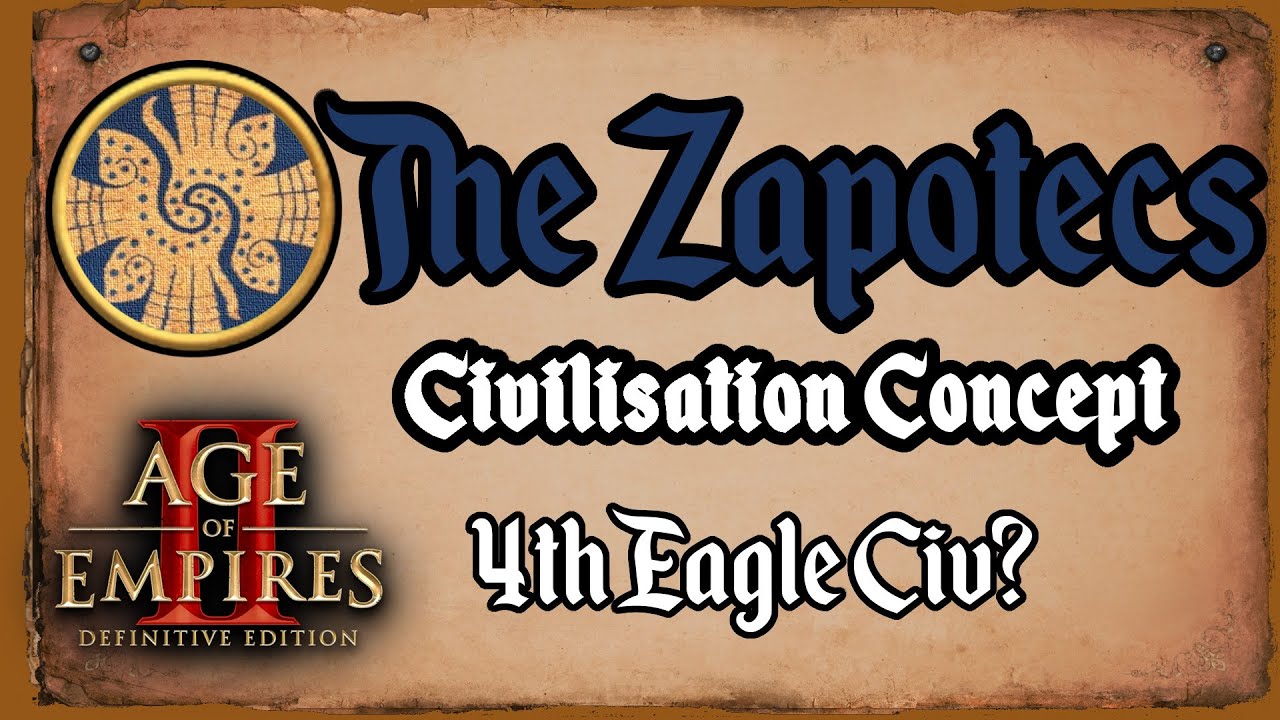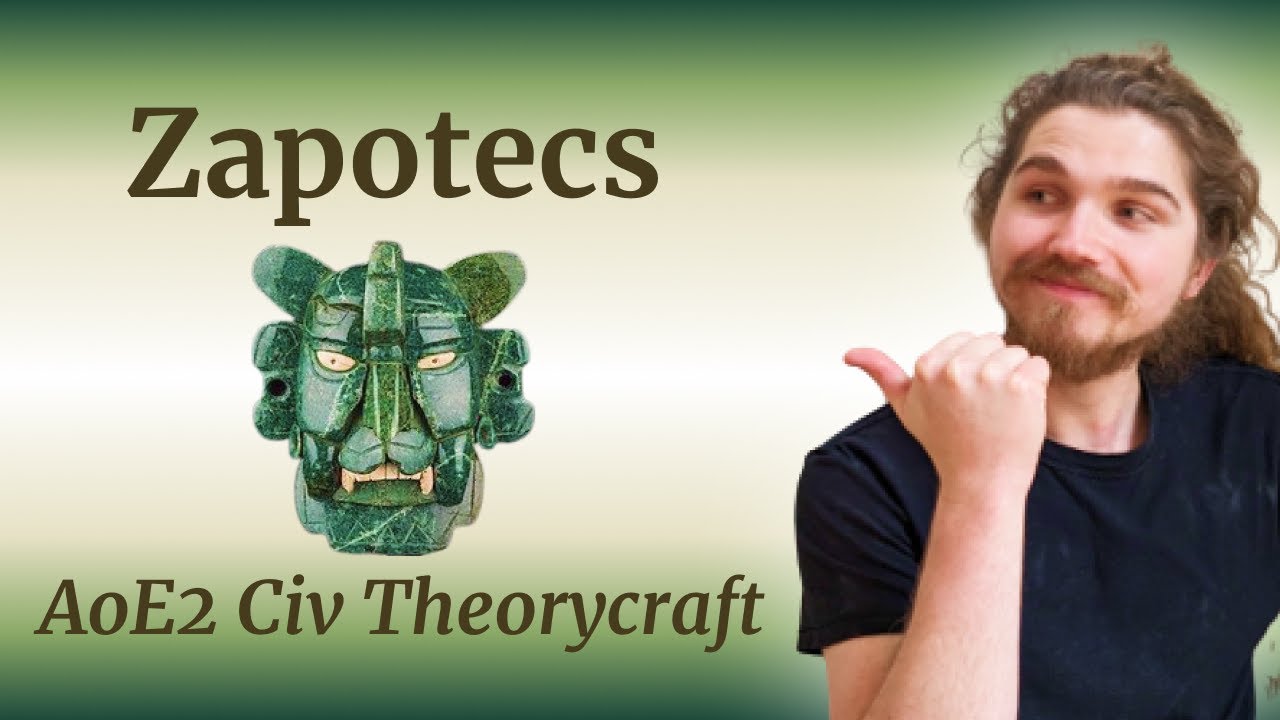 I got an idea. What if we will use Robby's version of regional units proposition. For example, I agree with him regarding making Slinger and Atlatl as a regional unit. I'm not agreeing with him making Jaguar Warrior to be regional, namely because they were elites of the Aztecs.
Now, a video by MantisAoE suggests Zapotecs to use Owl Warrior as UU, but I did my research and seeing it to be another regional unit which should replace Skirmisher line for the Americas. Particularly, Aztecs and Mayans used Owl Warrior skirmishers. Robby's idea of using Macaw Guardian as a UU, sounds good, but because there's no historical reference it might just become a fun UU. I also would propose to change it to Macaw Warrior, just like it was done with Eagle and Jaguar Warriors.
While doing my research on that topic, I decided to look at Eagle Warrior, and found out that Eagle Warrior should have been a UU of the Aztecs. There is a posibility that if Mixtecs and Zapotecs be introduced, Eagle Warrior might become their regional unit. I found nothing about Eagle Warriors in Mayan or Inca cultures, but I might be wrong.
Thoughs?