I have idea about countries can make revelotion but I'm not sure bonus, units and cards, i don't mind and feel free to add that from my idea.
So let's start lists:
Germans: Poland and Austria
Russians: Poland, Moldova and Ukraine
Ottomans: Ukraine and Tunisia
British: Hong Kong
French: Vietnam
Swedes: Norway
United States: Liberia
That's all but I'm not sure with Portuguese, Dutch, Spanish, well you can add them countries from my lists.
People who haven't familiar with Moldova.
Well i can send Wiki and Picture here: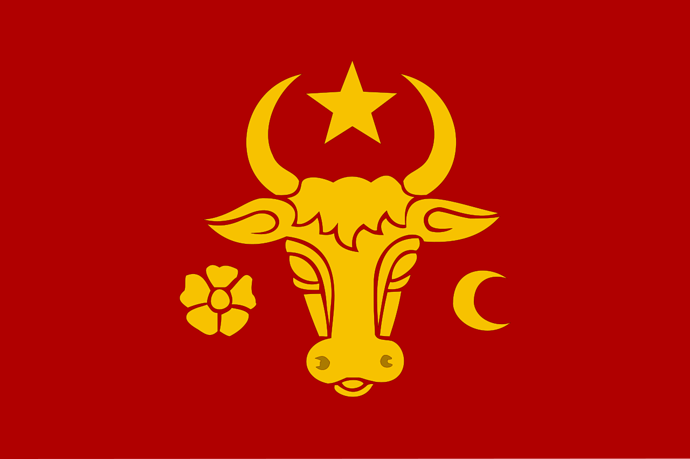 Well, any thoughts?