Have you seen the mod in aoe2 where you can research technologies hundreds of times without limit?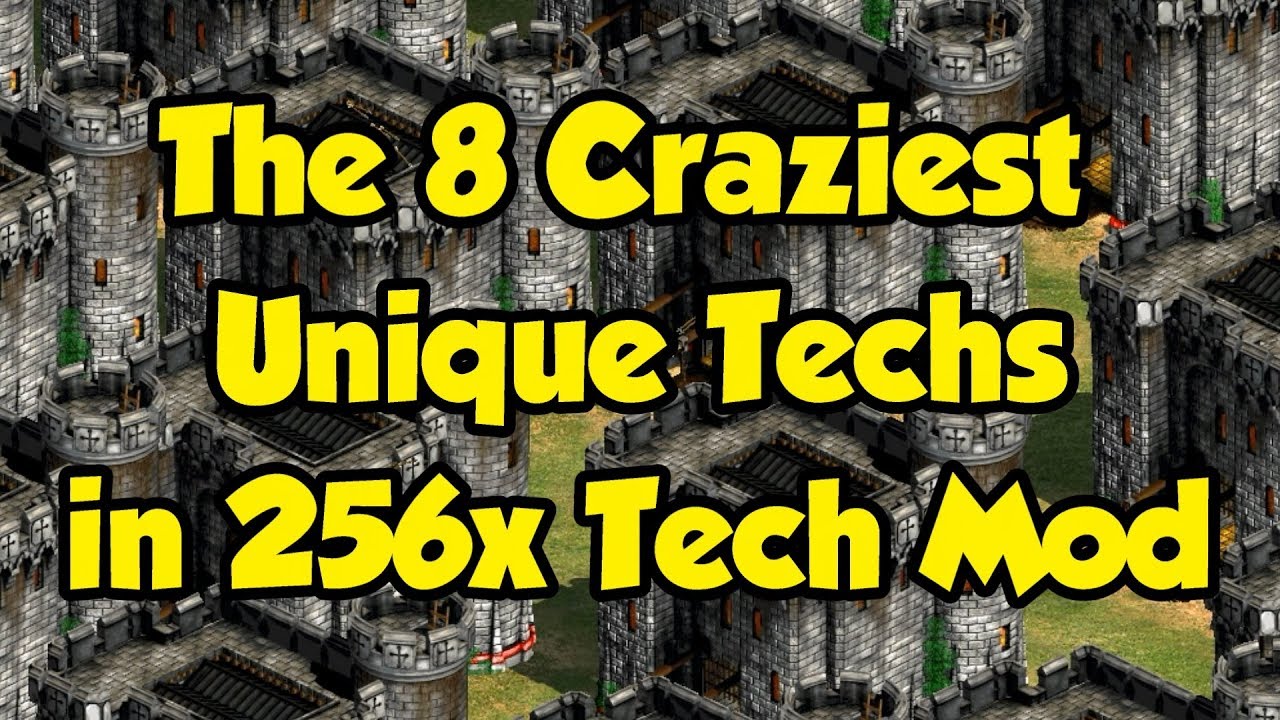 I was wondering how that would work in aoe3 (including shipments).
So… which tech/shipment spammed without limit would be the wackiest???
---
Off the top of my head, I would say the IMPROVED BUILDINGS card would make even a lil' house an absolute fortress, giving all buildings an extra 40% HP every time you send it.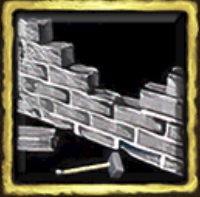 A card that would make units invincible would be the AIGNATIAN SPIRITUALITY card of the Ethiopians, it gives extra HP appart from the ability to regenerate even while in combat, so if you have infinite regeneration, only units with damage bigger than the total of the unit's HP could kill it.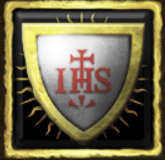 But if you want to make units faster than sonic on ######## you could try the ROAD BUILDING card of the Inca, that's 10% speed for every time sent.


And if you want to send nukes to your opponent, you can try the Portuguese RANGEFINDING card, giving mortars an extra 8 range!

---
As for technologies, I imagine the SPIRIT MEDICINE would be awesome to make villagers absolute units, it's even better than BLUNDERBUSS and GREAT COAT as it's cheaper doing both techs at once.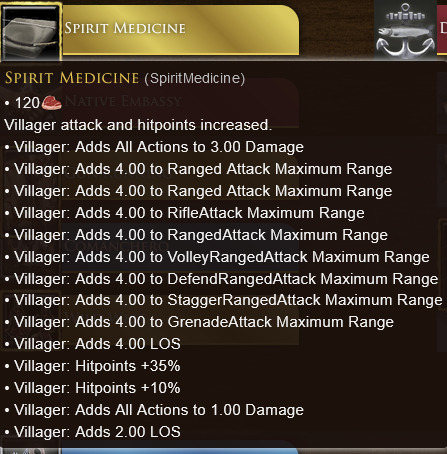 OMG, this one speaks for itself.

And a final one, if you use the Ottomans, might as well make an army of free super-spammable settlers with the MILLET SYSTEM tech, just combine them with the GREAT COATS AND BLUNDERBUSS techs seen before to drown enemies in settlers.


---
These are just a few examples, surely there are crazier strategies that could even make it possible to fight cheat units, after being sent a bunch of times. I wonder which card/tech would be the most OP, in the lesser amount of times used…