The DLC I propose would add 3 Black Sea civilizations currently unrepresented in the game. The release of such an add-on could eventually complete the further addition of civs from this region. This expansion would add 3 civs bordering the Black Sea. Additionally, this DLC adds 5 new campaigns and renames the Slavs to Ruthenians.
Civs: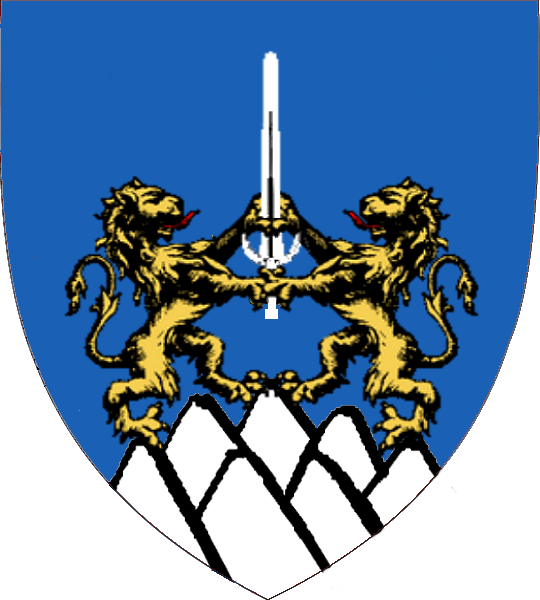 The Romanians
The Romanians are an umbrella civ for the Wallachians, Moldaviand and Transylvanians. Their flag being the shield of Michael the Brave as he was the first ruler to unify the 3 principalities in the Middle Ages, thus being the perfect representation for this umbrella civ.
Unique Units:
Viteji (Castle unit; Light Cavalry) → Literally "Brave Ones" they are soldiers who gained lands and property through bravery in warfare. The viteji are therefore, as expected, among the most resolute and brave warriors a ruler could ask for. Like many elements of Romanian cavalry, the Viteji show influences both from the East and West, and their style of warfare imitates that of Cuman or Tatar armored horse archers.
By their nature they are very versatile cavalry. In battle, the voievod would use these troops to counter the enemy's cavalry flanks, either by engaging light cavalry in melee or harassing and exhausting heavy cavalry, then providing the decisive charge into the enemy's flanks.
Portar (unique upgrade to Halberdier) → Literally "Gatekeeper", the Portars are Moldavian heavily armored pikemen. The Romanian principalities relied mainly on hit and run tactics with cavalry and archer units so the Portar will be a valueable anti-rush unit for defense.
Unique Technologies:
UT1: "Scorched Earth", gain 25% of the resources used for building when destroying an enemy building.
UT2: "Order of the Dragon" Knight Line Gets: +1 attack, +1 melee armor, 10% cheaper. (Romanians missing the last cavalry armor upgrade, this will make Romanian paladins stronger vs melee units but weaker vs archers)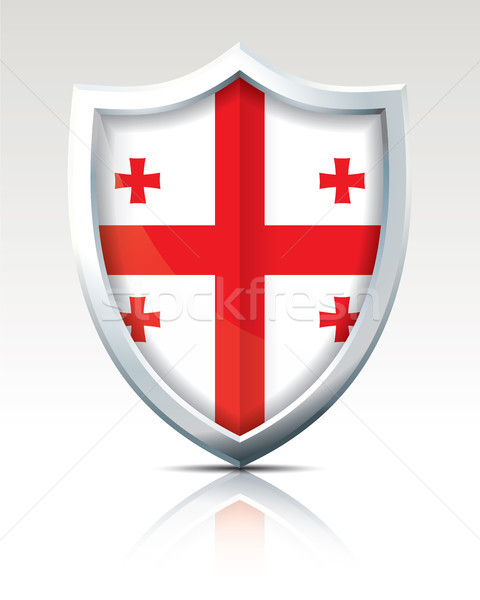 The Georgians
The Georgians are civilliaziton in the caucas trapped between superpowers. Their flag being the flag of Georgia
Unique Units:
Manaspa (Castle unit; Heavy Cavalry) → Elite cavalry of Georgia with heavy resistance against range units and a bonus for gunpowder units. Weak vs camels and pikemen.
Unique Technologies:
UT1: "Military Reforms" → Stable units have +40 HP
UT2: "Balista Tower" → Castles and towers are affected by balistics and deal increased damage.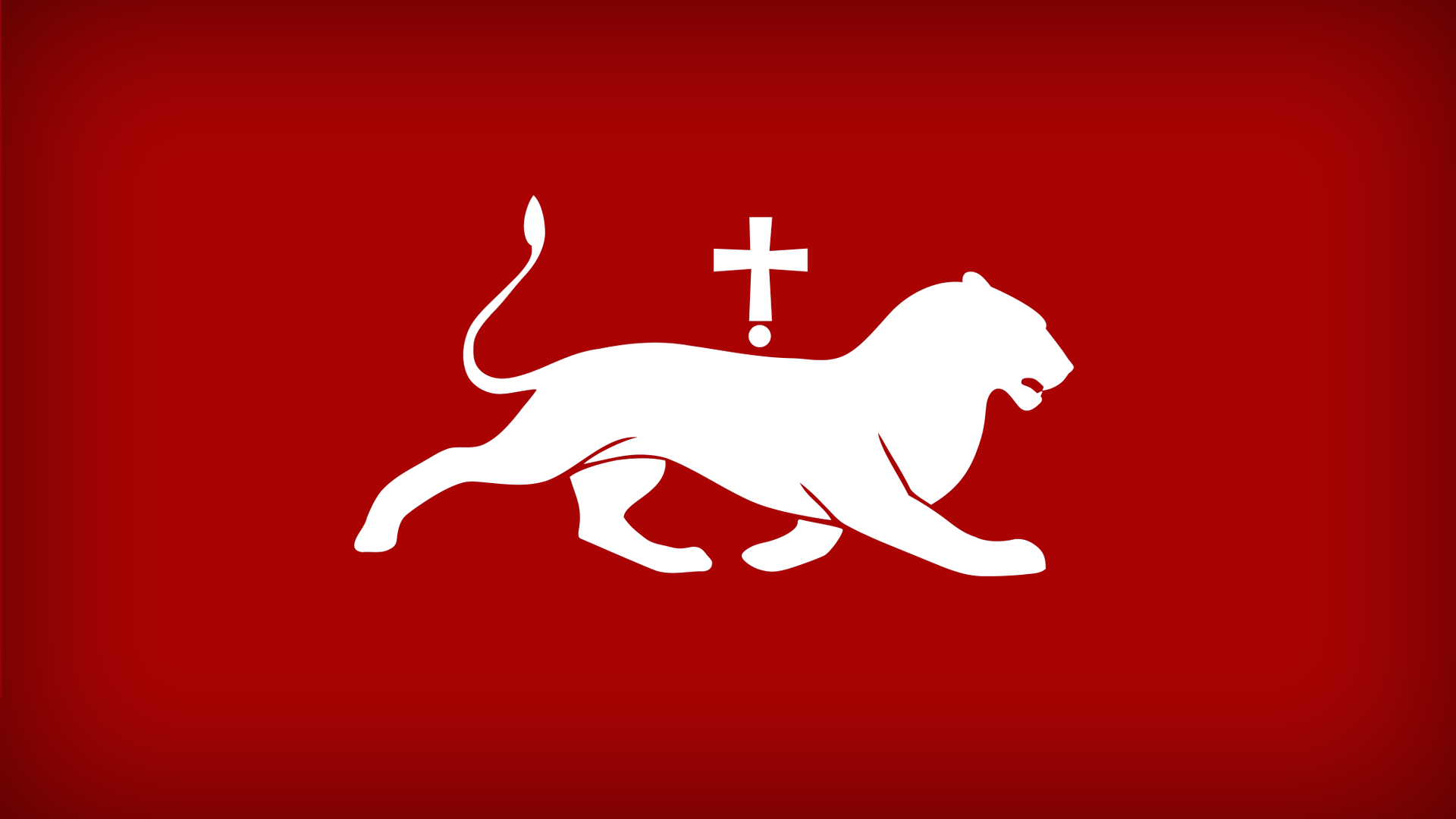 The Armenians
The flag of the Armenians would be the flag of the medieval kingdom of Armenia
Unique Units:
Ayruzdi (Castle unit; anti-cavalry and anti-camel cavalry unit) → Strong vs knigts and camels, weak against archers and pikemen.
Unique Technologies:
UT1: "Baptism" → Town Centers and Monasteries slowly heal non-siege units around them.
UT2: "Nakharar" → Increased range for Onagers and Trebuchets.
Campaigns:
Bogdan & Bassarab → Vlach Campaign (3 missions each; in total 6 missions; succesfully revolted against the Kingdom of Hungary and established the Principalities of Wallachia & Moldavia)
Queen Tamar the Great → Georgian Campaign (The Golden Age of Georgia)
Ashot I → Armenian Campaign (Succesfully revolted against the Abbasid Caliphate and established the medieval kingdom of Armenia)
Oleg → Slavic/Ruthenian Campaign (Rurik's succesor, founder of the Kievan Rus, conquered Kiev)
Harald Hardrada → Viking Campaign (King of Norway, a mercenary who fought many battles in his lifetime, the last mission can be the invasion of England in 1066 when he was defeated by Harold Godwinson who in turn was defeated by William the Conqueror)