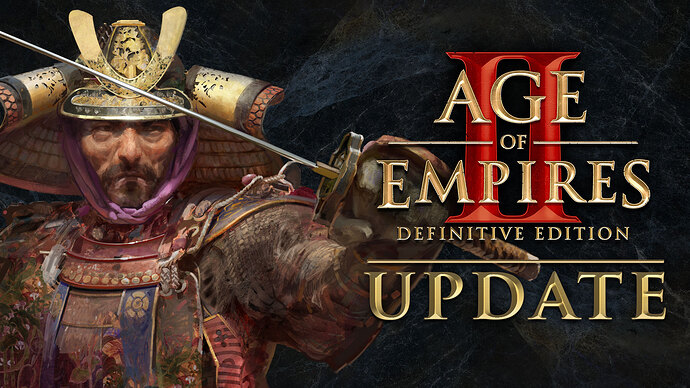 Age of Empires II: DE - Update 50292
Hello and welcome to another release filled with exciting updates, balance changes, and bug fixes for Age of Empires II: Definitive Edition!
Today's build brings a number of fixes to the game which reduce the likelihood of a freeze or client crash, as well as numerous other fixes and balance changes available for you to discover in this post below.
If you have an issue, please head to support.ageofempires.com .
---
Learn More…
Enjoy!
Summary

Co-Op is now live! You can read more about this new feature here: Co-Op Has Arrived!
Empire Wars now lives in the Ranked queue.
We've made CaptureAge easier than ever to use by adding UI support in Spectate (including in-game)/Replay menus.
Lots and lots and lots of bug fixes – these patch notes are long!
Balance changes!
Hotfix #50700
After last week's massive Age of Empires II Update 50292, the team has worked tirelessly to address critical issues found by you, made available RIGHT NOW in Hotfix 50700!
Fixed crashes reported by Steam users when syncing Achievements with their Xbox Live account.
Fixed an issue with an incorrect Civilization appearing in the first Gajah Mada scenario.
Updated the Mod system to handle scenarios where folders are using both capital and lower casing.
Resolved crashes reported by some users trying to load save games from the previous build (47820).
Fixed a rare issue affecting starting Villager count on some Empire Wars RBW4 maps.